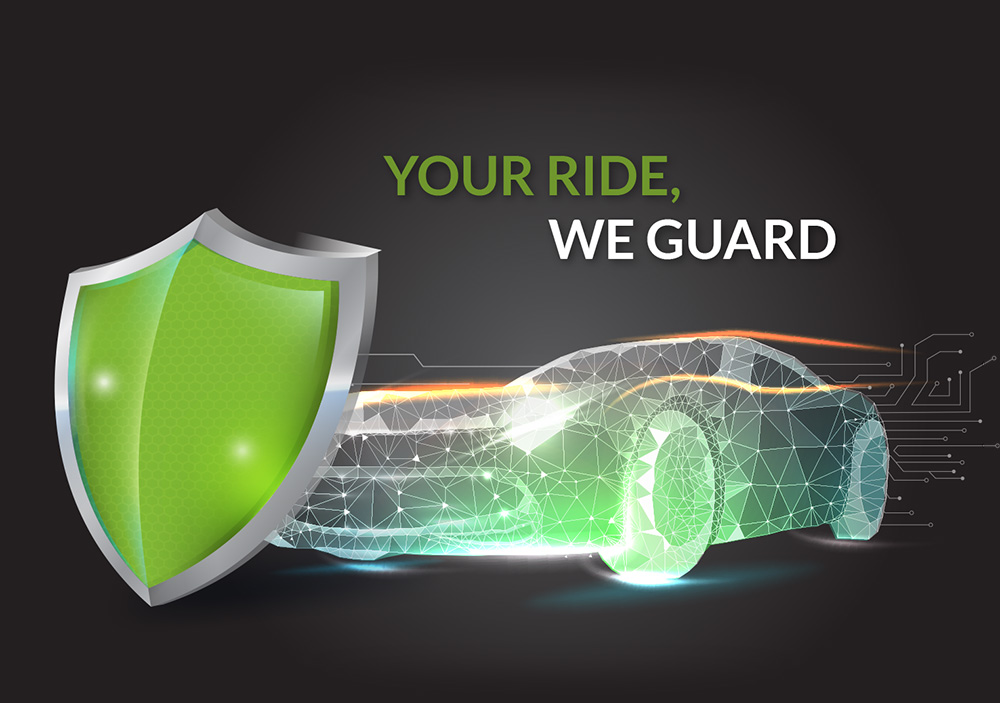 Our top priority -
Finding the right coverage plan for your vehicle
With many years of experience in handling vehicle warranty claims, we have developed a number of solutions for car owners looking for peace of mind. GMR is proud to offer comprehensive clear cut cover. We pride ourselves in premium quality of service plus affordability at the same time.
At Guard My Ride Sdn Bhd, we recognize that your vehicle is one, if not your largest financial investments, which is why we strive to provide extended protection plans with top coverage at an affordable price. Helping you find the right coverage plan for your vehicle is our top priority. Our goal is to provide each of our customer with the highest level of service. And to all of us here in Guard My Ride Sdn Bhd, we look forward to providing you that level of exceptional service.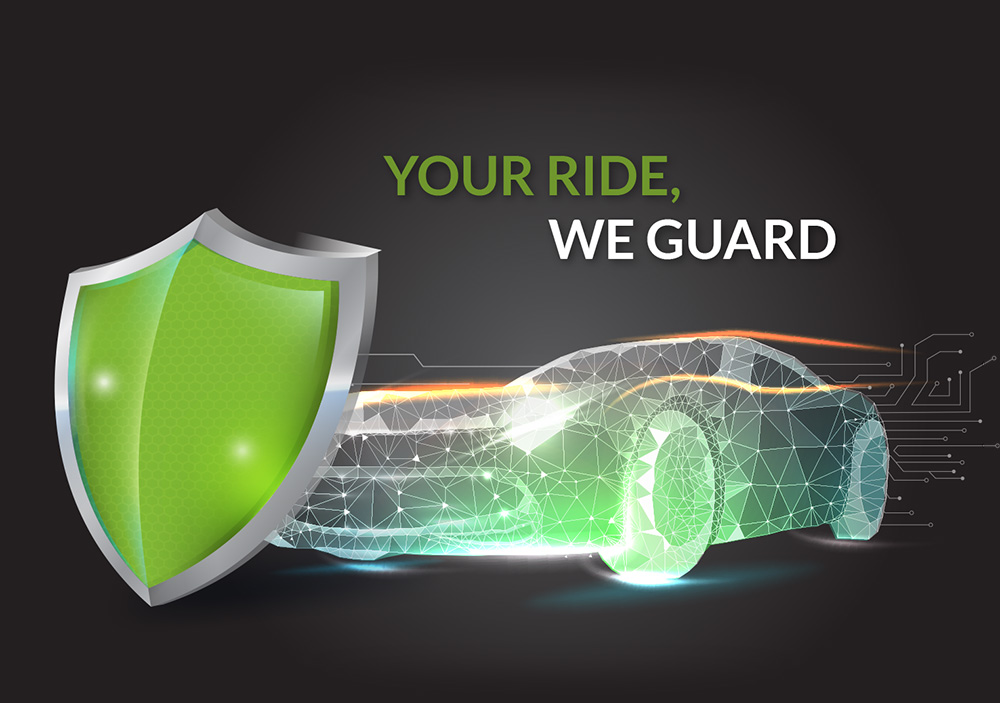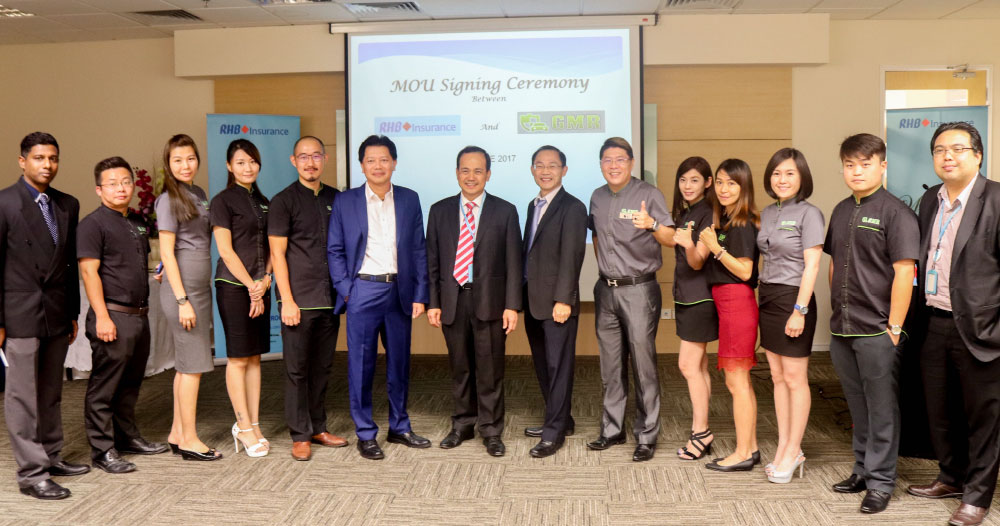 In Collaboration with RHB Insurance.
GMR is in close partnership with the RHB Insurance group to provide to you our range of car protection plans. So rest assured that your vehicle is very secured with us. We stand by our motto that 'Your Ride, We Guard'.

Customer satisfaction remains important to us since day one.