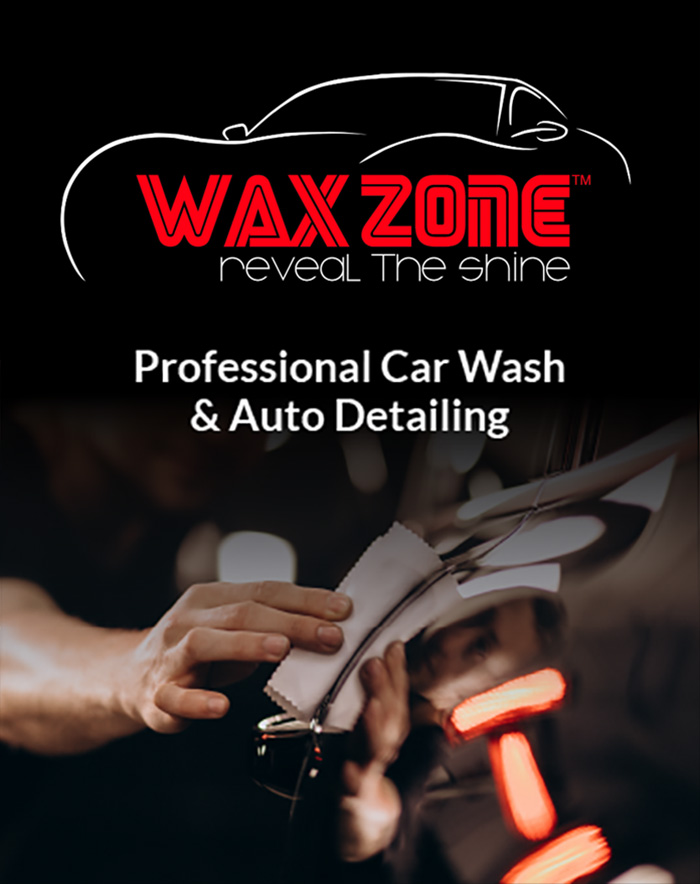 Wax Zone is a car wash & auto detailing center located in shopping malls. We have well trained staffs would be an understatement. Each one of our staff members from the outlet is trained by specialist every two months, which includes core, workshop, sales and conduct training for all workers. As part of the training, the workers are also brief on the latest polishing, detailing and coating technologies so they stay up to date with the industry's advancements. Our experienced professional staff who are enthusiastic, responsive, thorough and consistent in the service quality. We turn the entire inside spotless, no matter the type of covering leather, fabric, vinyl, metal, carpet, rubber, plastic or wood. And we leave no surface untouched. Most of our products are from Japan and some provided by local famous expert detailers, perfect for Malaysia's weather!
Our Services
Japan
Glass Coating
100% Japan Genuine Glass Coating with 5 years warranty, starts from RM2400 with 0% interest installment. Suitable for Malaysia's weather.
Washing
& Vacuum
Cleaning the surfaces to leave it dirt-less, our shampoo is chemical free.
Exterior
Detailing
Polishing, waxing, coating, tar removal and ETC
Interior
Detailing
Shampooing the carpets, cleaning the seats and scrubbing the interior. Dismantle service available too.
Leather
Care
Leather cleaning & protection, leather restoration service available too.
Car Wash & Vacuum