4 Reasons The Power Windows Running Slowly?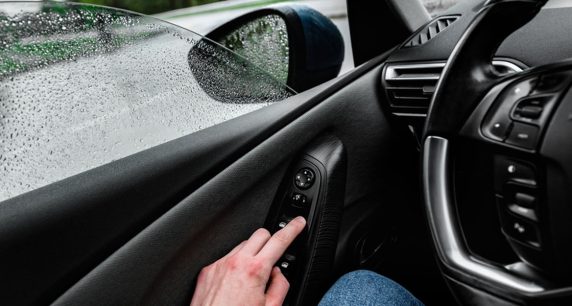 30 January, 2023
Did you ever have the feeling of frustration when your car's power windows to roll up and down at a very slow pace?  There are several reasons as to why your power windows may run slow. Let us share with you:
Bad window motor
Weak battery 0r alternator problems
Faulty window switch
Dirty or worn window tracks
1. BAD WINDOW MOTOR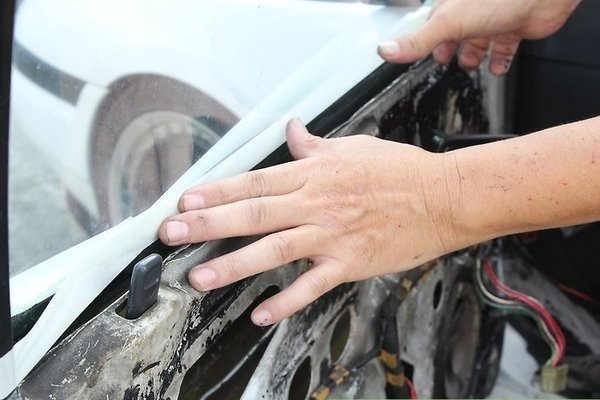 The function of window motor is the powers of movement of the window. When it window motor not working properly, then the  window will probably move slowly or even not at all. In this reasons, you need the help of professional to replaced the motor.
2. WEAK BATTERY OR ALTERNATOR PROBLEMS
A weak car battery or a failing alternator can cause all sorts of electrical problems, including slow-moving power windows. If you suspect a problem with your battery or alternator, they should be checked and possibly replaced.
3. FAULTY WINDOW SWITCH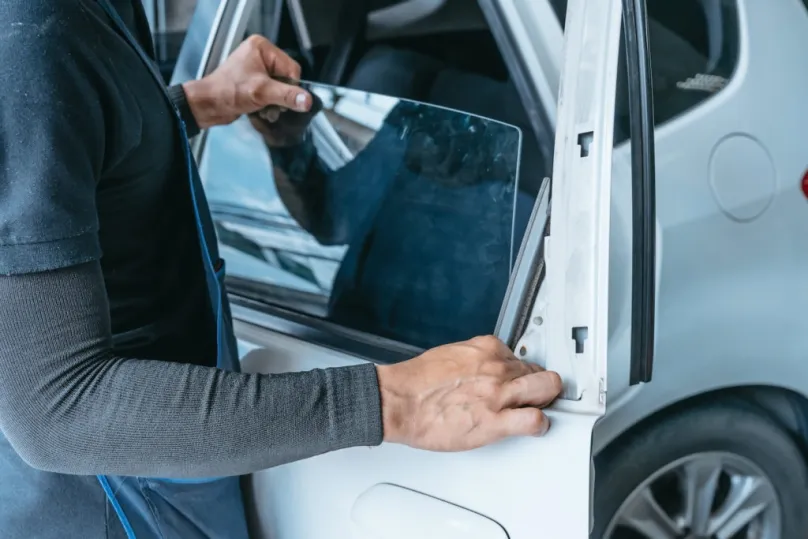 This could be the reasons why your power windows is running slowly as there may be a problem with the switch that controls window movement. The window will move slowly or erratically, if the switch is damaged or not making proper contact. What should you do to solve the problem is by replacing the switch.
4. DIRTY OR WORN WINDOW TRACKS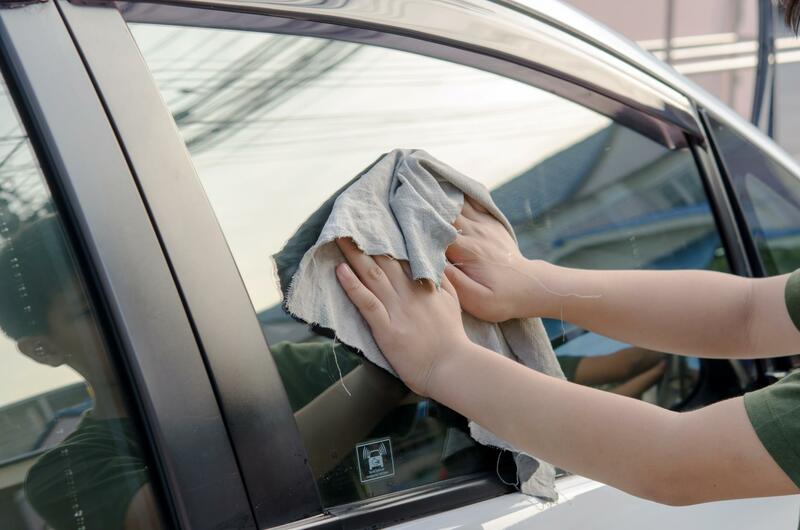 Windows can get stuck if the tracks are dirty or damaged. What you need to do is cleaning the tracks with a cloth or toothbrush and window cleaner. If the rails are visibly worn, they may need to be replaced.
It can be annoying when your window power move slowly, but before taking your car to the mechanic, you can try few things like cleaning the track and try another window switch to see if that fixes the problem. If not, the fastest way for you is to look for a mechanic.