4 Tips Before Buying Your Extended Warranty Program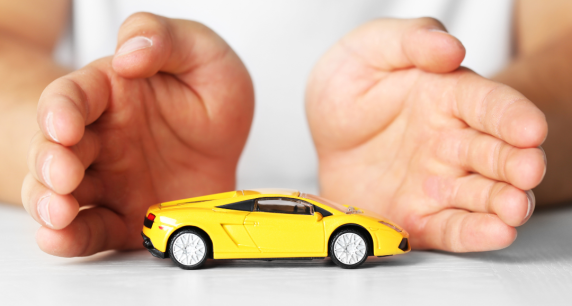 20 March, 2023
Car Extended Warranty: What Are They?
A car extended warranty is an optional protection plan for car owners. It is a great way to protect your vehicle from unforeseen repairs and maintenance costs. Extended car warranty usually begin after the manufacturer's warranty expires, but sometimes the two can overlap. It might be a good idea to buy an extended warranty at some point to protect yourself against unexpected mechanical breakdowns.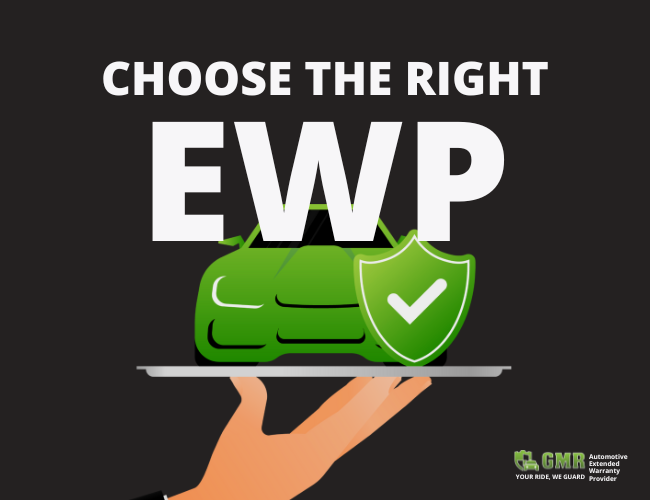 An extended warranty can always be purchase at any time before or after your original warranty expires. As much time as you put into choosing a car, you should also carefully consider all the options before you sign up for extended warranty. Researching your options will ensure you are protected against major repairs and breakdowns.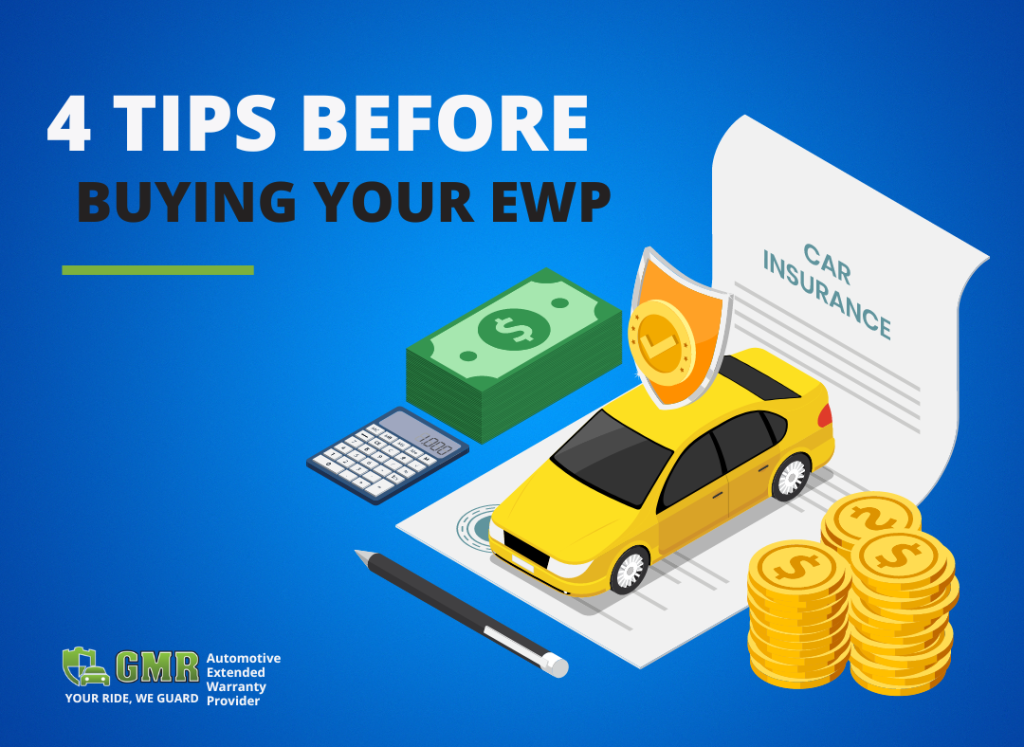 Understand the following points before putting your money down:
Insurance
Track record
Reviews
Warranty programs
INSURANCE
It is always advisable to research the insurance coverage offered by an automotive extended warranty provider prior to making a purchasing decision. Ensure you are familiar with the type of coverage, its amount, and any exclusions or limitations that may apply. Make sure to read the fine print of the policy before signing.
Furthermore, when shopping for an extended warranty, there are plenty of companies you can choose from but the first consideration is the extended warranty program covered by an insurance company, as extended warranty usually covers for a year or more, it would be important that when you file for a claim the company is there to assist you.
TRACK RECORD
Finding out about the warranty provider's track record is important towards ensuring the services would be provided out to you in the coming years. One of the easier methods to find out more is to ask, quick calls to workshops can provide a lot of useful information about the reputation and trustworthiness of a warranty provider.
Additionally, a key factor when it comes to selecting an automotive extended warranty program is to do your research on the company's history and its past performance. You can find more information about how customers were treated in the past by checking consumer reviews and ratings on the website. Look for any recent legal disputes or negative media coverage that the company has been involved in or that it has been involved in the past.
REVIEWS
Before committing to an automotive extended warranty program, it's always a good idea to read reviews from previous customers in order to get an idea of what to expect. Check out what others have to say about the customer service, the claims process, and the overall satisfaction of the company. In this way, you will be able to see what you can expect from the provider and what you should look out for.
WARRANTY PROGRAMS
The extended warranty provider usually offers a variety of coverage tiers within their warranty programs. Each warranty program provides a different level of coverage at a different price. Additionally, determining the level of coverage you choose for your vehicle is the most important aspect to consider. When purchasing an extended warranty, you should choose one that meets your specific needs.
As a consumer it is your right to ask all the hardest questions.
Depending on the coverage and providers, an extended warranty can cover a wide range of repairs and processes will vary between companies. So, it is crucial to review the policy carefully and understand what is covered and not covered. Read the contract thoroughly and make sure you know what you are getting into.