Central Body Control Modules – Hidden but Essential for Every Car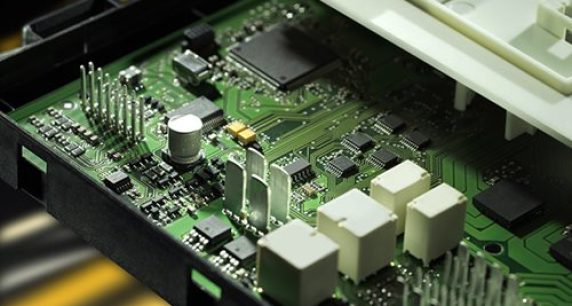 29 March, 2022
Central Body Control Modules (BCMs) are central elements of vehicle electronics. They combine several functions in one housing and control practically all the vehicle's electronic basis, comfort and security functions.
Body Control Module Functions (except)
External lighting
Interior lighting
Windshield wipers
Windshield washer system
Central locking system
Climate control system
Seat adjustment
RF reception
Immobilizer
Remote Keyless Entry (RKE)
Passive Start and Entry Systems (PASE)
Tire Pressure Monitoring System
Energy Management
Thanks to their scalable architecture and AUTOSAR-compatible software modules, they can be freely adapted to satisfy customer requirements and harmonize with a specific vehicle in order to respond to market demands worldwide.
In order to handle the increasing complexity of BCMs most efficiently Continental focuses on different methods such as a virtual team approach with external partners.
3 TYPES OF BMCs:
Basic Function Control Module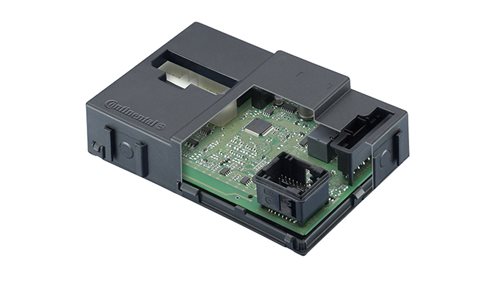 Body Control Module responsible for all basic and standard body functions of a car
Platform for Low Cost Body Control Modules
Standardized product concept
Fits to the requirements of diversified markets
Integrated Body Control Module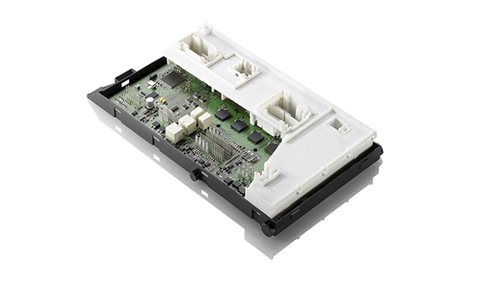 Central Body Control Module operating a multitude of electrical and electronic vehicle body functions
Central point for integration of body related vehicle functions
Designed with highly standardized hardware and software platform components
Power Body Control Module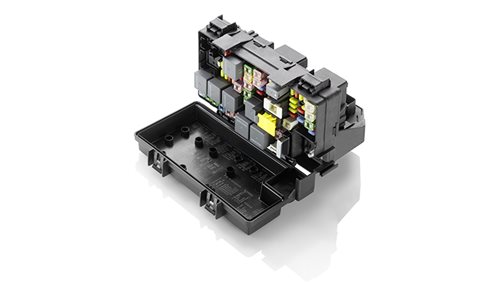 Body Control Module combined with facilities for relays and fuses
Hosting body functions and power distribution functions
Fulfils requirements for engine compartment assembly
FUNCTIONAL DIVERSITY CLEVERLY BUNDLED TOGETHER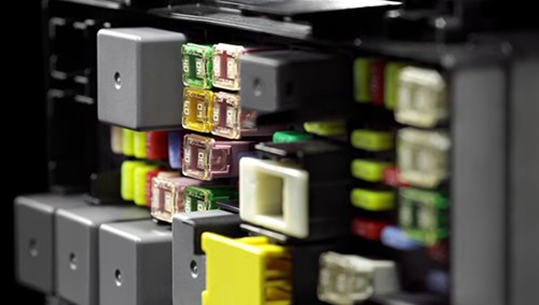 Body Control Modules (BCMs) always control numerous vehicle functions. Which functions are bundled together in any given module depends on the respective vehicle architecture and on the partitioning of the various functions.
Tied into the electronics architecture of the vehicle as a whole, the BCMs reduce the number of plug-in connections and cable harnesses required, while at the same time offering maximum reliability and economy.
Installed in the engine compartment, BCMs may control, for example, headlights, turn indicators and the windshield washer system. In the trunk they are responsible for the rear lighting system, the rear window wiper and the door lock assist.
Central BCMs bundle together the control of the locking system, the Immobilizer, the Climate Control Module and the Tire Pressure Monitoring System.
ADVANTAGES
All-in-one systems supplied by the technological leader in vehicle electronics
Overview of the latest trends in vehicle electronics
Cost savings in research and development and in E/E architecture
Optimized quality and short development times
Support for OEM development strategies
Continental offers highest system competence and integration capabilities
Solutions for all vehicle architectures
Fully engineered platform solutions for higher quality and enhanced vehicle safety
Virtual team approach with external partners