How to Tell if You Need New Rotors?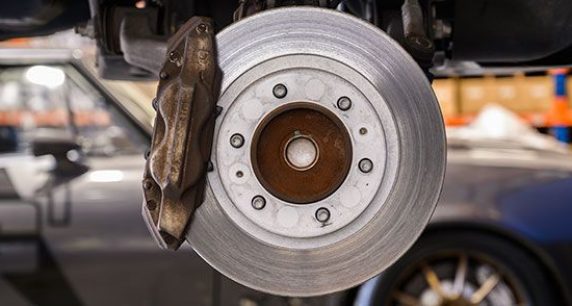 13 December, 2021
Check your brake rotors with a road test
A road test is the best way to check your brake rotors.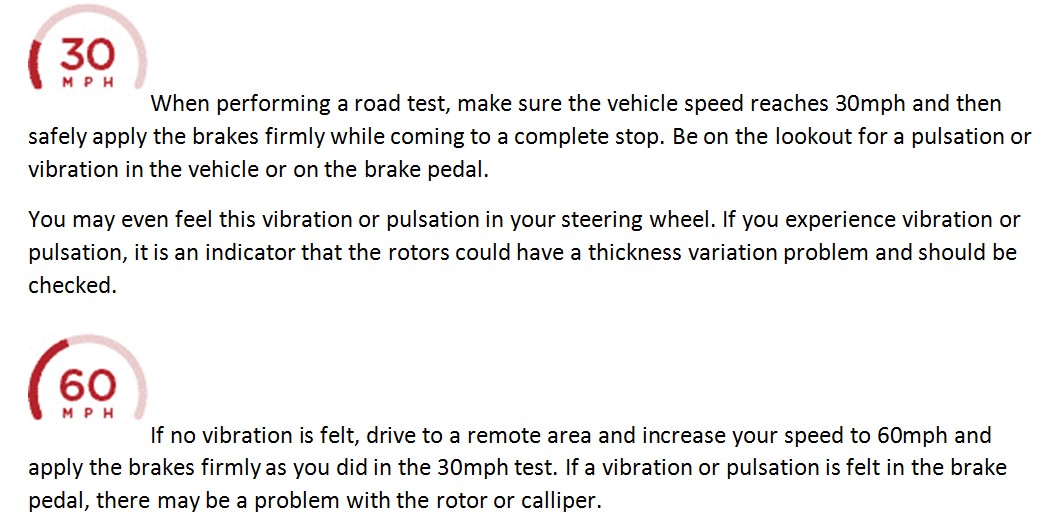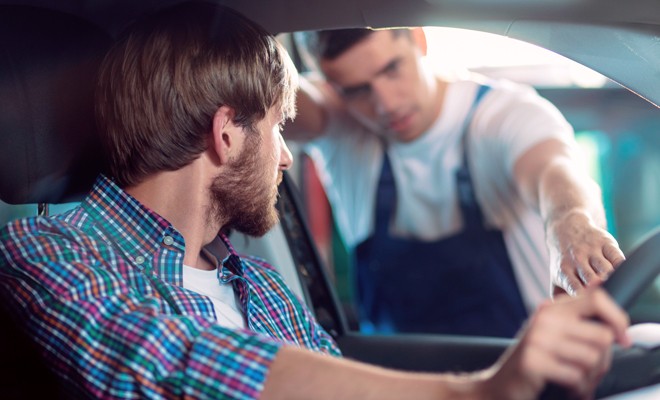 TIME TO CONSULT YOUR MECHANIC
If you feel a vibration or pulsation in your brake pedal, vehicle or steering wheel, take your vehicle your trusted mechanic and have the rotors inspected to determine if they need to be repaired or replaced.
If the problem is found early, a mechanic can "turn" (resurface/machine) the rotor and remove the damaged surface while still leaving the minimum rotor thickness. If the warning signs are ignored, the rotor can become so damaged that it wears to an unsafe thickness that compromises your braking system.
DON'T REPLACE BRAKE PADS ON DAMAGED ROTORS
Your brakes rely on friction from the brake pad as it is pressed against the rotor to help stop the car. If new brake pads are put onto a vehicle with damaged rotors, the pad will not properly contact the rotor surface which will reduce the vehicle's stopping ability. Deep grooves that have developed in a worn rotor will act as a hole-puncher or shredder and damage the pad material as it is pressed against the rotor.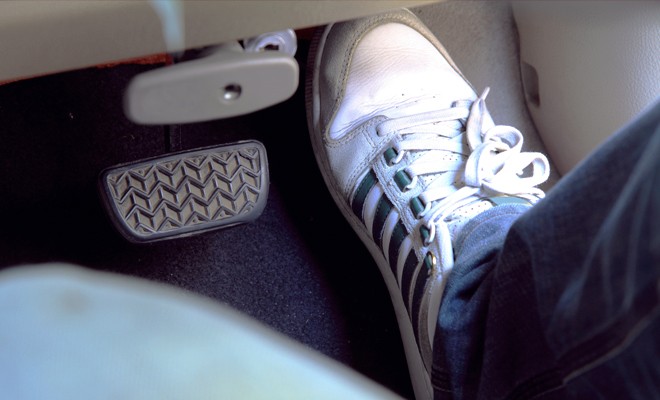 INCREASE THE LIFESPAN OF YOUR ROTORS
There is one key thing you can do to help maximize the life of your brake rotors. When driving, the one-foot method is the recommended way to operate the gas and brake pedals. This will help the longevity of your brake system.
Driving with one foot on the brake pedal and the other on the gas pedal at the same time is bad for brakes and fuel economy. Resting your foot on the brake pedal unknowingly can cause premature brake pad wear and excess heat that may damage the rotors.