Is the steering wheel locked while driving?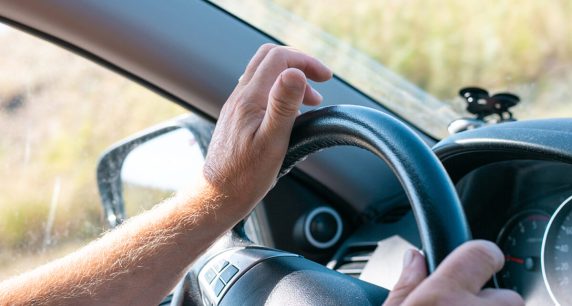 25 January, 2023
Mechanical failure of the steering rack and steering lockup
Aside from failures related to power steering, the steering rack itself can wear out over time. Such wear can produce debris on the metal racks that inhibit rotation of the associated pinion.
The result is a significant increase in rolling resistance. This condition should be corrected to reduce the risk of the steering wheel locking up completely at a later date.
If the power steering fails, what need to be done?
Such a failure will make turning the steering wheel very difficult, Whether due to power steering problems or mechanical problems with the steering rack. 
What should be focus on when the steering suddenly becomes very stiff?
1. Place both hands firmly on the wheel.
It takes more effort, but you can still control the car.
2. Pull over and stop the car.
Press the emergency flash button. Your adrenaline will kick in, so stay calm.
3. Call for help.
After moving to a relatively safe place, call a tow truck and take it to the repair shop.
What if the steering wheel is completely lockup?

Due to the possible failure of the steering column locking system, such systems may accidentally lock the steering instantly, but this is very rare. When such an error occurs, suddenly the car cannot be steered. The steering wheel may lock when going straight or cornering. This depends on the design of the car's steering column locking feature.
In this case follow these steps:
1. Please stop the car immediately.
You may have to stop in your lane, so turn on your hazard lights immediately.
2. Don't panic.
If it is unsafe to pull onto the shoulder of the highway, stay in your vehicle and call for help. Explain your situation and location and request emergency assistance immediately. For maximum protection, wear your seat belt in case your car is hit by another vehicle.
3. After confirming safety, exit the vehicle.
When the oncoming vehicle has come to a complete stop, get out of your vehicle and go to the nearest shoulder. Please be especially careful when children are on board.