What An Extended Warranty Can Do For You?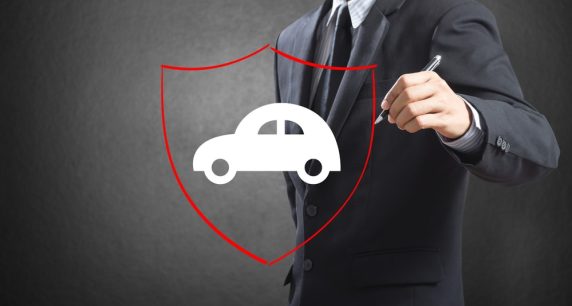 27 March, 2023
An extended warranty can offer a variety of benefits based on the product and its terms, but generally includes: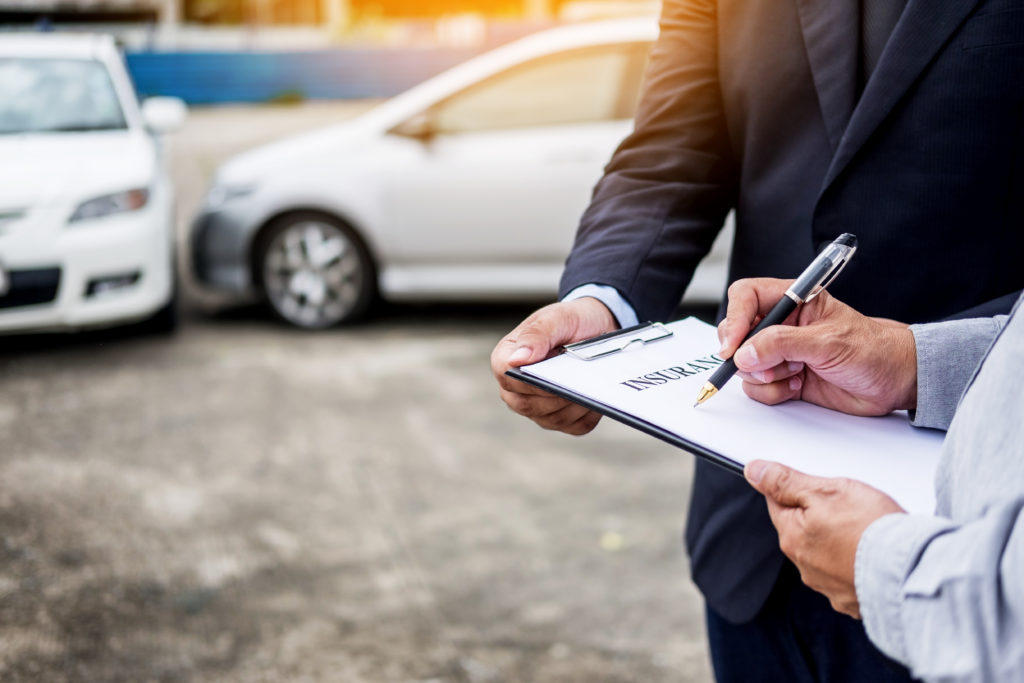 1. Protection against unexpected repairs:
The manufacturer's warranty may not cover unexpected repairs or replacements, so an extended warranty can provide peace of mind. By doing so, you can avoid unexpected expenses that may otherwise be a financial burden.
2. Extended product life:
By covering the cost of repairs, an extended warranty can help extend the life of a product beyond its initial warranty period, potentially saving the customer money in the long run.
3. Transferable coverage:
When the customer decides to sell the item, some extended warranty programs allow them to transfer the coverage to a new owner, increasing the resale value.
4. Convenient service:
As part of their extended warranties, many companies offer convenient service options like free shipping, in-home repairs, and loaner products while the original product is being repaired.
5. Protection against rising repair costs:
Repair costs can increase as products become more advanced and complex. You can protect yourself from these rising costs by purchasing an extended warranty.
6. Potential cost savings:
When compared to paying for repairs out of pocket, extended warranties can potentially save customers money based on the cost and likelihood of repairs. However, to determine if the warranty is worthwhile, it is important to weigh the cost of the warranty against the potential savings.