What is a Tire Pressure Monitoring System?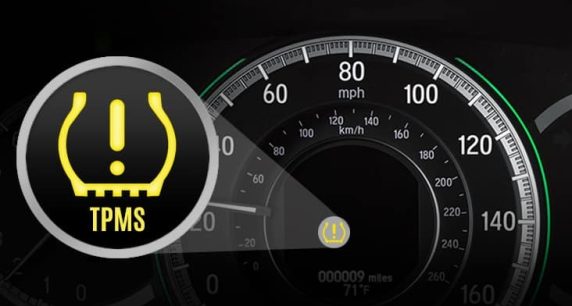 22 November, 2021
The Tire Pressure Monitoring System (TPMS) is an electronic system designed to monitor the air pressure inside the pneumatic tires on your vehicle. The system reports current tire pressure information to the driver on each tire; an amber warning light will light up on your dash if there is a problem in the system, or if a tire is low.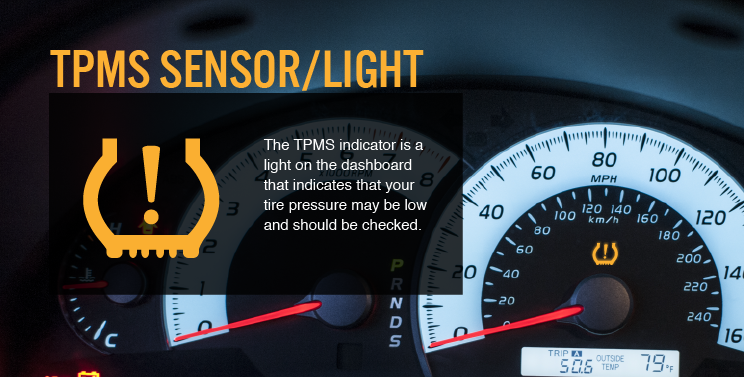 The benefits of TPMS are:
Fuel economy —10 percent under-inflation of one tire can cause a reduction in fuel economy of 1 percent.
Extended tire life — Under-inflated tires are the No. 1 cause of tire failure and contribute to tire disintegration, heat build-up, ply separation and sidewall/casing breakdowns.
Decreased downtime and maintenance — Under-inflated tires lead to costly hours of downtime and maintenance.
Improved safety — Statistics show that the measurable consequences of under-inflated tires are 40,000 accidents, 33,000 injuries and 650 deaths each year.
Properly inflated tires add greater stability, increased handling and braking efficiency, leading to greater safety for the drivers, passengers, vehicles and others on the road. We recommend keeping this system in good working order and responding to any warning indicators before there is a problem.