What to Look for When You Take Your Car to a Repair Shop?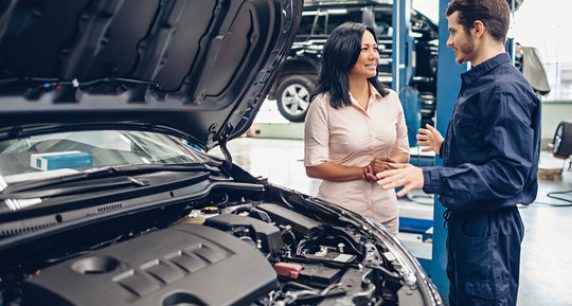 27 February, 2023
Checklist for Taking Your Car to a Repair Shop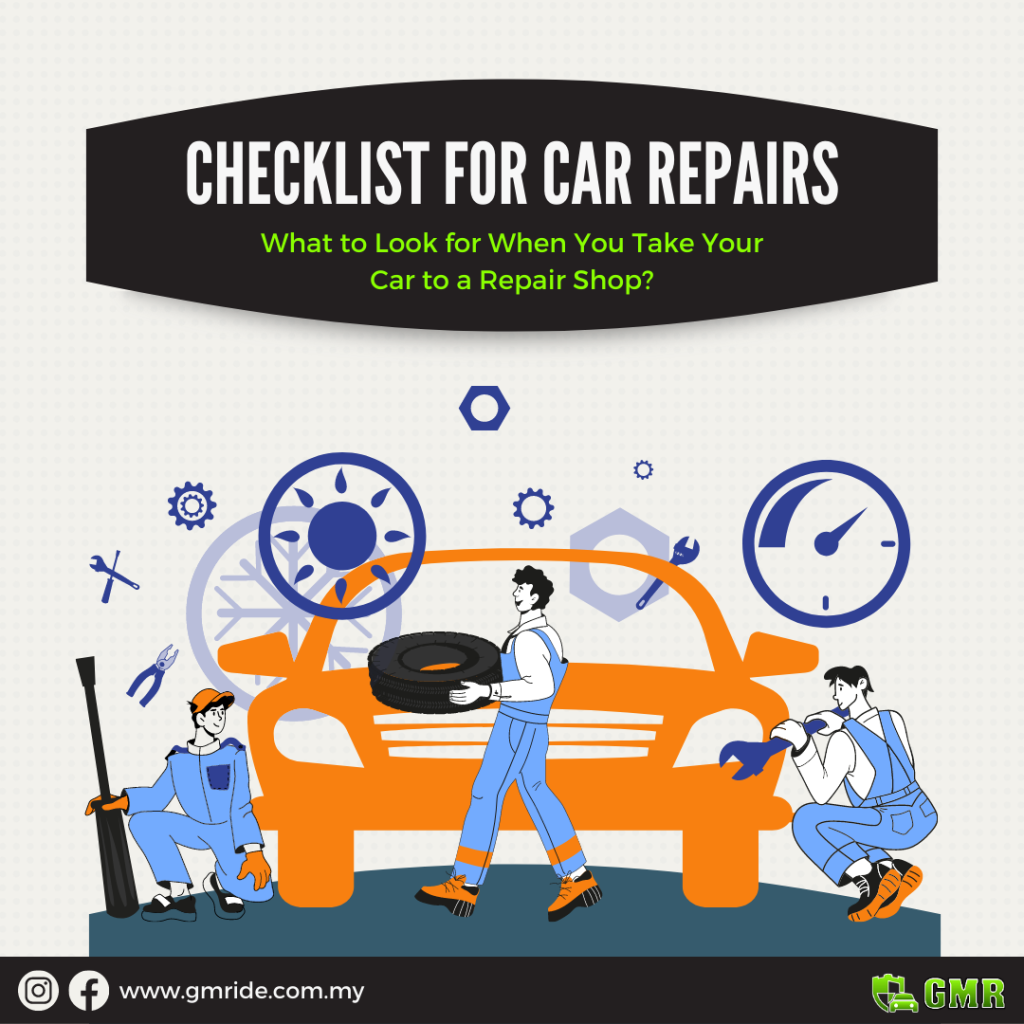 When taking your car in for repairs, there are several things to look for to ensure that you get the best service and avoid unnecessary expenses. Here are some important things to consider:
1. REPUTATION
Find a repair shop with a good track record and positive reviews from previous customers. If you don't know anyone, ask your friends or family for recommendations. You can also look for reviews and ratings online.
2. QUALIFICATION
It is imperative that the technicians working on your car are qualified, certified, and trained to handle the specific repairs that you require. Ensure that they have the experience and credentials you are looking for.
3. COST
Be sure that you understand all of the costs associated with the repairs before you agree to anything. Make sure there are no hidden fees or additional charges.
4. WARRANTY
Ask if there is a warranty on the repairs and on the components used in the repairs. In addition, make sure that you are aware of the terms and conditions of the warranty and what it covers.
5. COMMUNICATION
A good repair shop will communicate clearly and regularly with you during the whole process of repairing your car. Ideally, a skilled technician should be able to explain the problem and the repair needed in an understandable manner.
6. TIMELINESS
You should find out how long the repairs will take and make sure that alternative transportation can be arranged if necessary. Make sure that the repair shop is timely in completing the repairs and that they stick to the schedule they provided.
7. CLEANLINESS
It is a good idea to check the cleanliness and organization of the repair shop. A shop that is well organized and clean is often a sign that it is run professionally, and that the operation is run well.
By keeping these factors in mind when taking your car in for repairs, you can ensure that you get the best service and value for your money.