Why does the Automatic Transmission in our vehicle need servicing?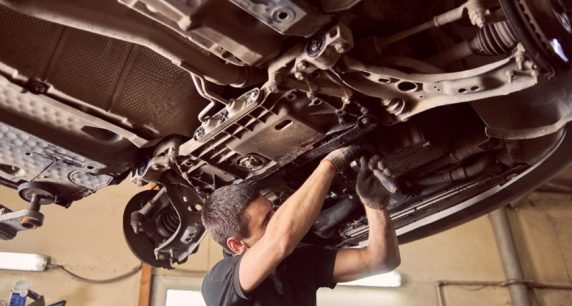 11 November, 2021
Automatic Transmission Service Less Expensive Than Repair
One of the most overlooked vehicle maintenance services is the automatic transmission service.  The transmission of your vehicle is a major component that can be very expensive to repair. While we regularly change the engine oil in our vehicles, the emphasis has not been placed on the other major component, the transmission. The automatic transmission uses transmission fluid to clean, lubricate and reduce the temperature during operation.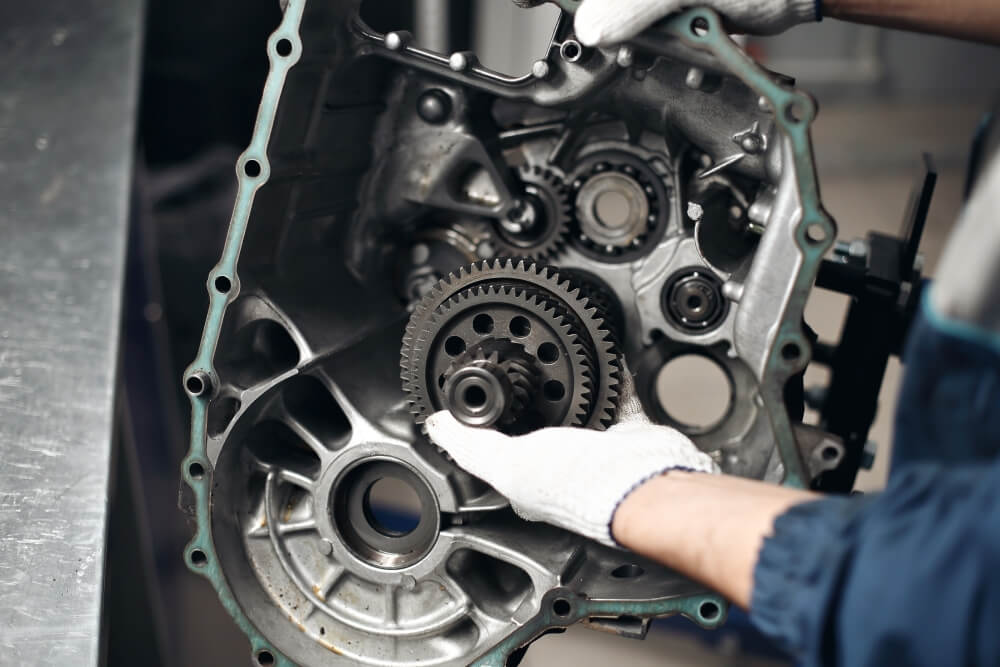 Keeping Transmission Fluid Fresh
Transmission fluid deteriorates over time and use, it suspends the particulates in the fluid that it cleans out of the transmission during operation.  Once it deteriorates, it is compromised and it cannot perform its full duty. The particulates that are suspended in the fluid become abrasive and internal damage in the transmission can occur with the continued circulation of dirty fluid.
New automatic transmission fluid is a translucent pink and as it deteriorates it starts getting dark and taking on a brown tone.  The goal is to keep the fluid clean so it can perform at 100%.  An automatic transmission service includes replacing the fluid and if applicable, replacement of the transmission filter or cleaning the screen and a reseal the transmission pan.
Best Performance and Longevity
If you want the best performance and longevity for your automatic transmission have it serviced regularly. It is recommended to service automatic transmissions every 2 years or 50,000 KM. Transmission specialists who rebuild, repair and overhaul transmissions that have failed recommend servicing the transmission every 30,000 KM.  It can be much more cost-effective than having to overhaul or replace the transmission when it fails.
Would you like to hear more about us, check out our website and Facebook for more info.