Why Wheel Bearings Are Important, And What Happens When They Fail?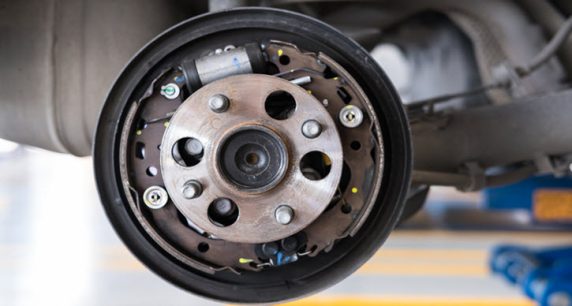 01 June, 2022
THE IMPORTANCE OF YOUR CAR'S WHEEL BEARINGS
Auto mechanics all over the country take advantage of the public's limited knowledge about automotive mechanics and engineering. Many drivers assume that their mechanic knows more about the subject of what's going on with their cars than they do, and feel they have no choice but to trust their "expert" opinions. This happens frequently with recommended part replacements—especially with wheel bearings.
Wheel bearings play an integral role in your car's overall functioning and performance. Wheel bearings can indeed become damaged or worn out over time, and under these circumstances it is critical to replace them if need be. However, this is one of the opportunities that automotive shops seize to upsell their product and services. If you've ever heard the phrase, "well, if you've replaced one you should replace the other" then you've likely overpaid for automotive services. In this article, we'll talk about the importance of wheel bearings for your car. We'll also discuss when wheel bearings should realistically be replaced and what you can do to keep your car in excellent condition moving forward.
WHAT DO WHEEL BEARINGS DO FOR YOUR CAR?
Wheel bearings are critical for your car's performance. They reside inside a wheel to help the wheel rotate smoothly and competently by decreasing the amount of friction created by other various parts of the drivetrain system. When wheel bearings become damaged or require replacement, it can lead to devastating effects if not replaced properly. When wheel bearings are not replaced with the proper tools, equipment, and attention to detail, it can cause further, more significant damage to the part over time. Bearing assemblies are a simple mechanical design, but their function is essential to the smooth rotation of your wheels. When one wheel bearing goes bad, it can cause a concerning noise coming from your wheel, especially at higher speeds, and it can cause other gradual side effects to your alignment and wheel balance.
WHEN WHEEL BEARINGS NEED TO BE REPLACED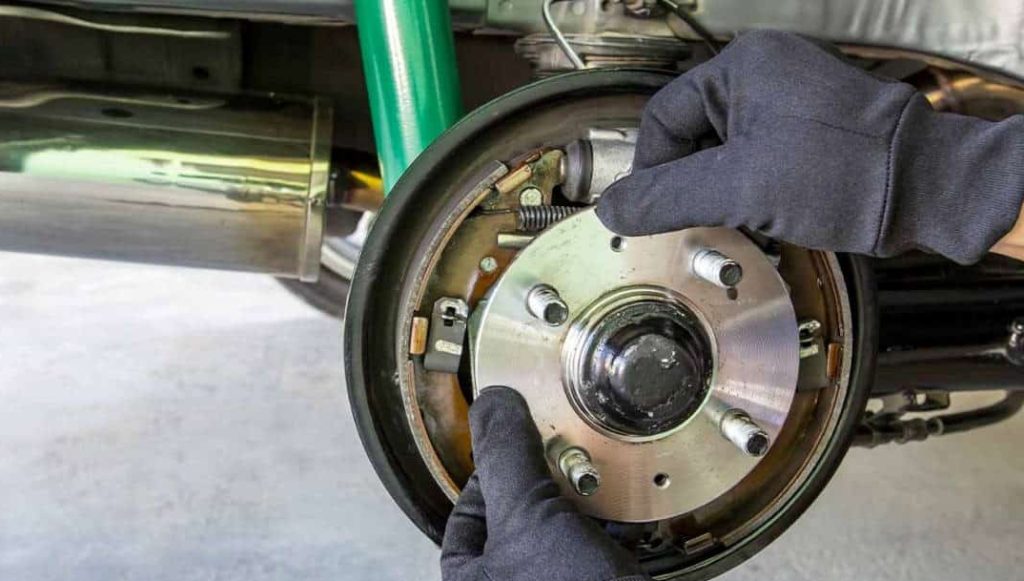 Wheel bearings are made of tough, durable material, which means that they generally last a long time in cars. However, they can still require replacement under the right circumstances. If you have noticed any strange noises coming from your wheel as you're driving, consider if any of the following could apply to your car:
ACCIDENT DAMAGE
Although wheel bearings are sturdy parts alone, the impact from an accident can cause the wheel bearings to become damaged. After the rough impact of a car accident, especially if the accident was a side impact, it's common to encounter broken seals in the bearing assembly, which leads to a contaminated bearing. When grease gets inside through a broken seal, it causes too much friction, which can chip the bearings and cause them to begin to malfunction.
IMPROPER INSTALLATION
Wheel bearings need to be replaced under somewhat rare circumstances, including when they are replaced improperly to begin with. Whenever a wheel bearing or a bearing assembly is replaced, the wheels should be balanced and aligned in order to prevent further damage. This can save you a lot of money in the long run, all you need to do is find an honest mechanic!
ENGINEERING DEFECT
Automotive engineering is not a perfect science; many vehicle parts come with defects and wear issues. Cars that are well designed generally have fewer defects, but some cars were simply manufactured with a propensity for wheel bearing issues somewhere throughout the course of the vehicle's life.
IS IT NECESSARY TO REPLACE MULTIPLE WHEEL BEARINGS WHEN ONE FAILS?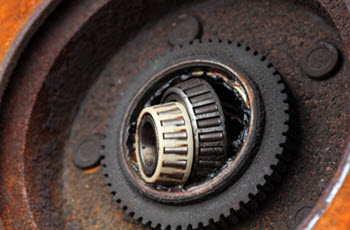 Usually automotive shops recommend that if one wheel bearing becomes damaged that the corresponding wheel's bearing should also be replaced (i.e. front driver's side and front passenger's side). While this might make sense for the sake of symmetry, depending on the condition of the other wheel bearing it is usually not necessary to replace both for this reason alone.
GET IT CHECKED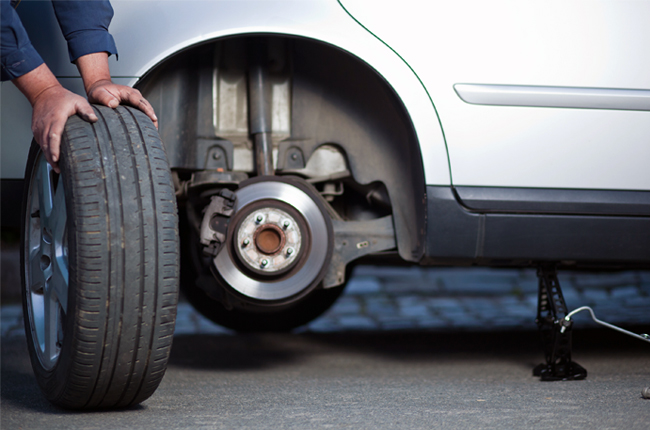 If you've identified or have a sneaking suspicion that your bearings are bad, it's time to take it to a trusted mechanic in order to get it sorted out. Have the mechanic check and replace your bearings? It'll be best to go early if you need a replacement because bearings are quite hard to get to. Even wheel bearing replacement can take a few hours to get on and to get right.