Keong Heng Auto Sdn Bhd has been trading used cars for more than 15 years, boasting a stock level of more than 200 units of Japanese & Continental Used cars at any point of time. Taking up almost the whole plot of the commercial area, they put their focus 40% into mid to high range of Japanese cars & 60% into continental cars. Going around their showroom will make you realise they are no stranger to high end exotic models, for ex : ferrari, porsche, lamborghini.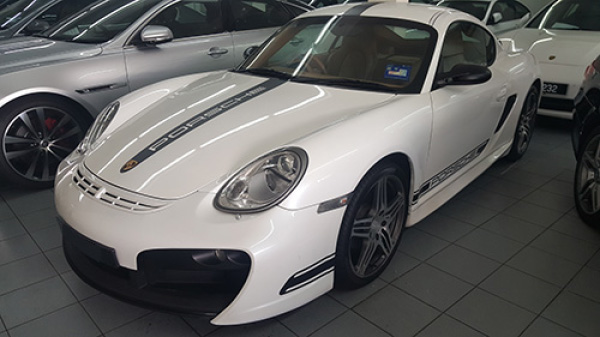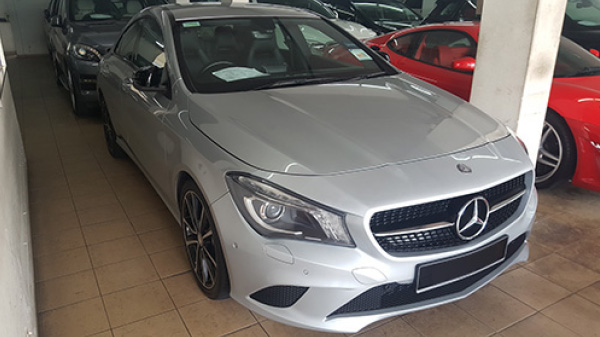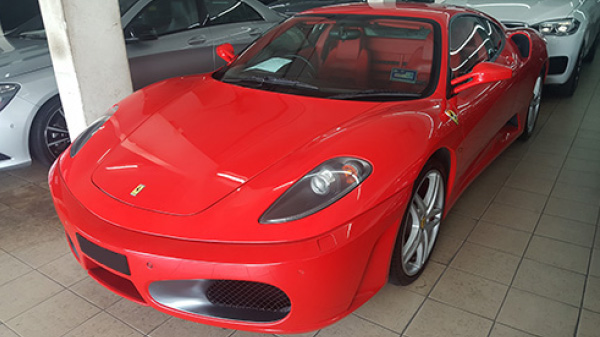 Following with the recent trend & demand into Mercedes vehicles, they too are no stranger in this field, boasting a full fledged used car line up from A class – S class Brabus models, understanding the markets demand they have continuously source for higher grade & quality used cars.
Having a strong team has provided them the ability to get hold of newer models, as you can see at the MPV line up, there are a few units of the All New Toyota Vellfire. As they understand the market has shift to a higher demand for a lower age models, a quick stroll around the showroom you will realised their stocks are mainly of newer generation models.
> Premium Dealer
> Actual Year Made
> Actual Specification
> Transparent Dealings
> Fast Loan Approval & Delivery
> High Trade I Value
> Experienced & Knowledgeable Sales Advisor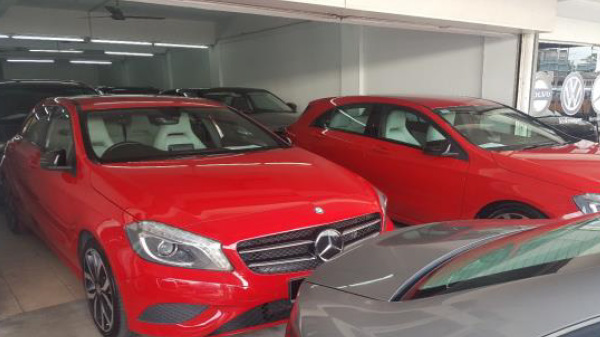 Locate us
KEONG HENG AUTO SDN BHD
No. 5, 7, 9, 11, 15, 17, 19, 21, 23, 25, 27
Jalan Bunga Melor,
Taman Maju Jaya, Cheras,
56100 KL. (Opposite Pandan Indah)
Get in touch with us:

Tan: 014-6318146
CK: 012-2157386
Ken: 017-3771333
Michael: 019-2291552
Keith: 017-3208233
Vincent: 019-2299012
Wayne: 012-3838076
David: 016-6617889
Liew: 012-3299913
William: 016-3539316