Sime Darby Auto Selection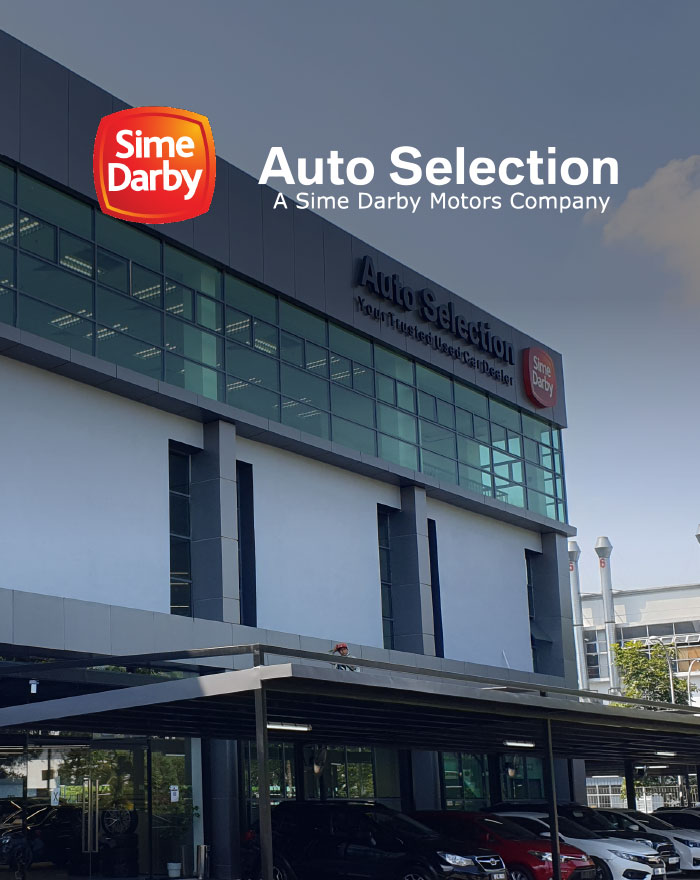 Sime Darby Auto Selection is Malaysia's largest and fastest-gerowing corporate multi-brand pre-owned car dealer. Sime Darby Auto Selection expanded its offerings from being a certified BMW Premium Selection dealer to a nationwide multi-brand dealer with several locations in Klang Valley and Johor Bahru today. It is a unit under Sime Darby Motors, one of Asia Pacific's leading automotive groups actively involved in all facets of the automotive business – from importation and assembly to distribution, retail and rental.
To know more about Sime Darby Auto Selection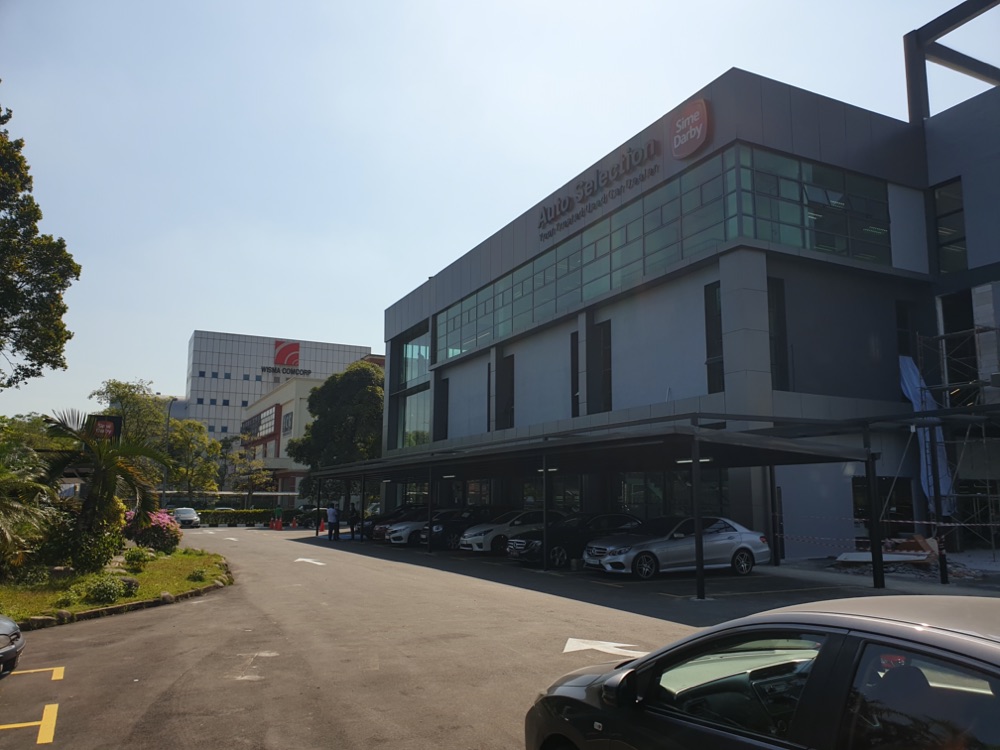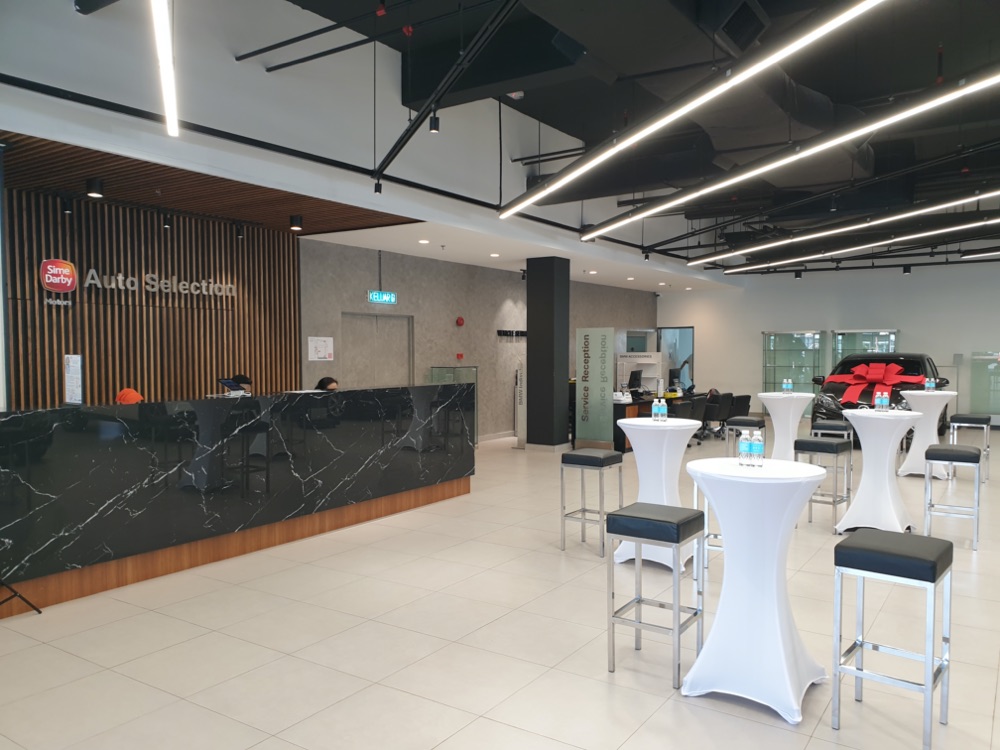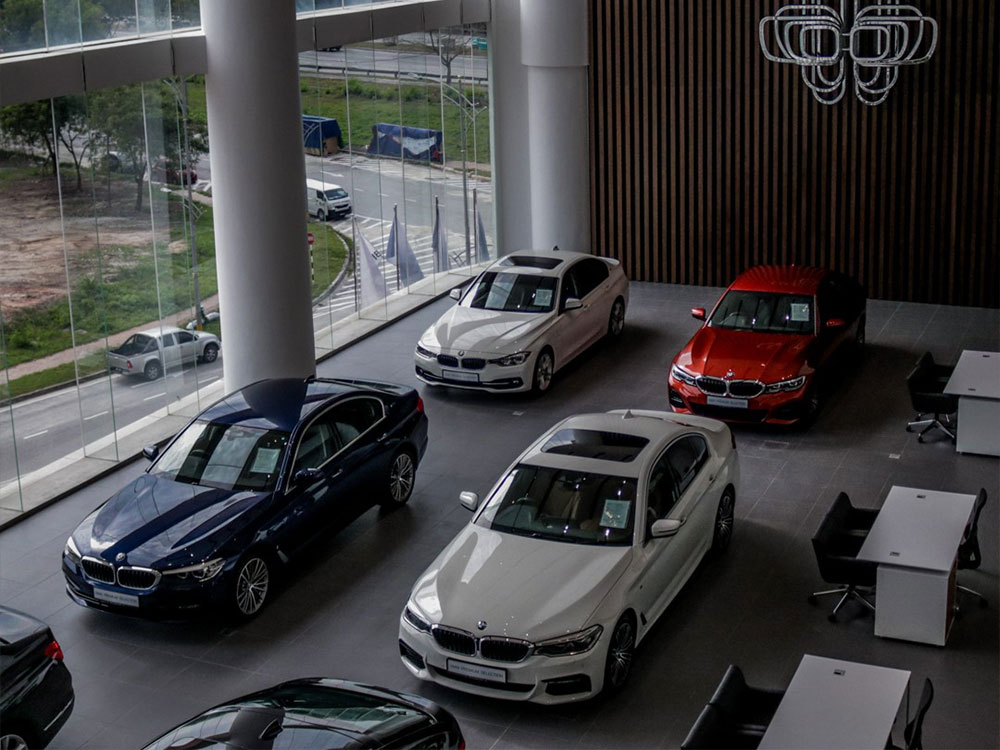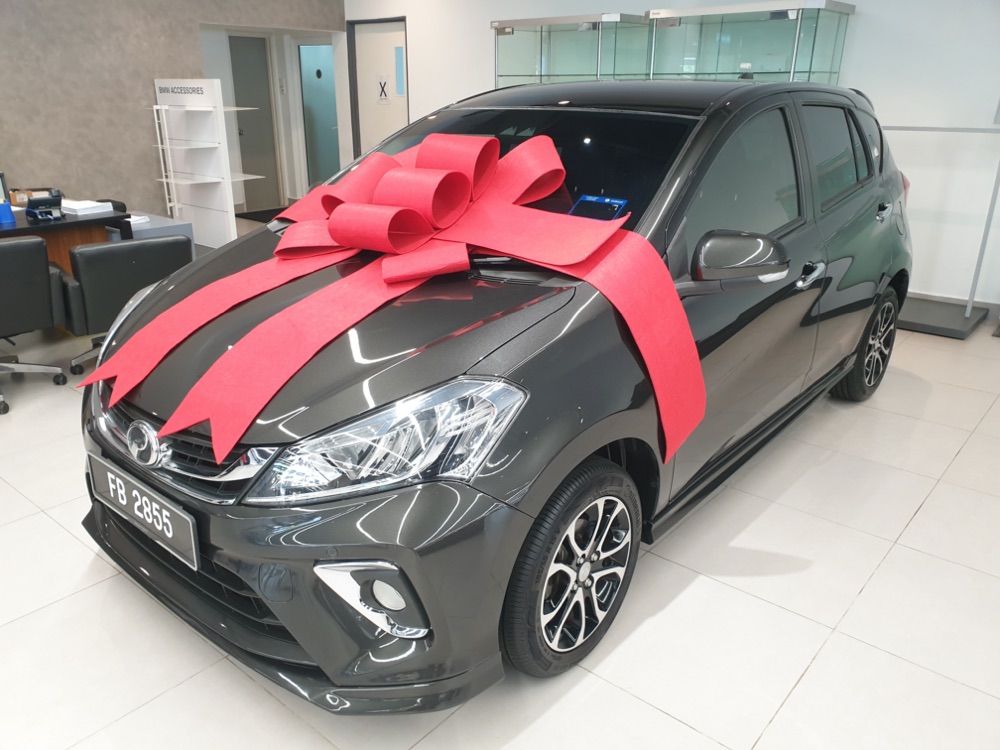 Your Trusted Used Car Dealer
SDAS guarantee you that the quality of their products and services are unrivalled in the used car industry.
Why Sime Darby Auto Selection?

Best
Quality

Peace
of Mind

Quick &
Reliable

Convenient
Appraisal
Non Tampered
Mileage

Sime Darby
Group Network

Full Inspection
& Refurbishment
Service with SDAS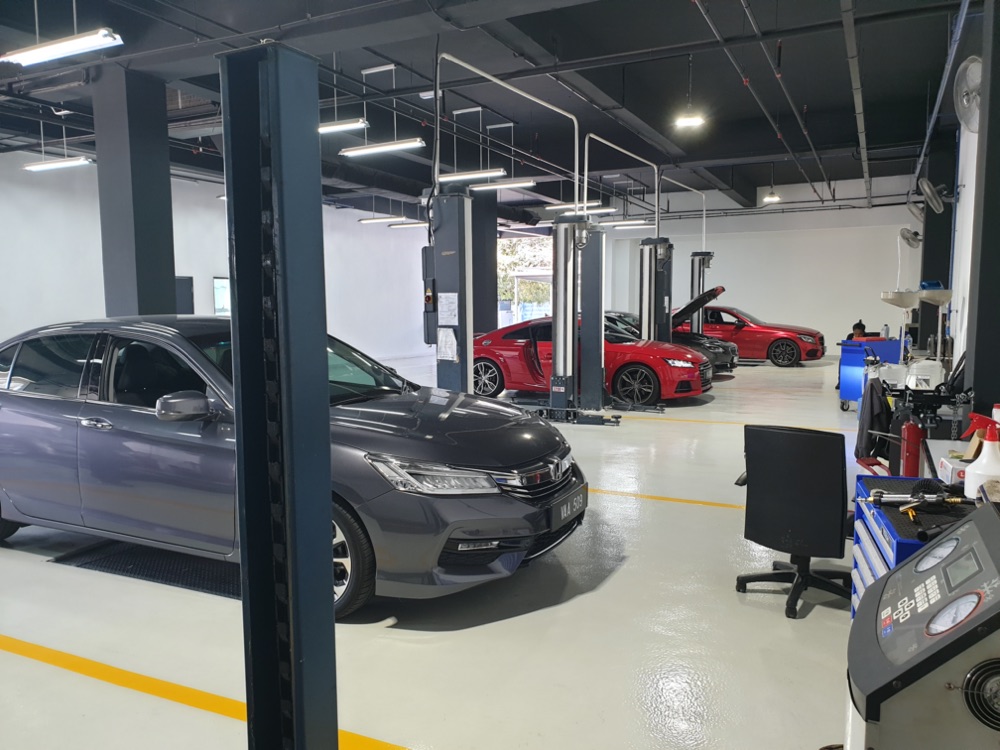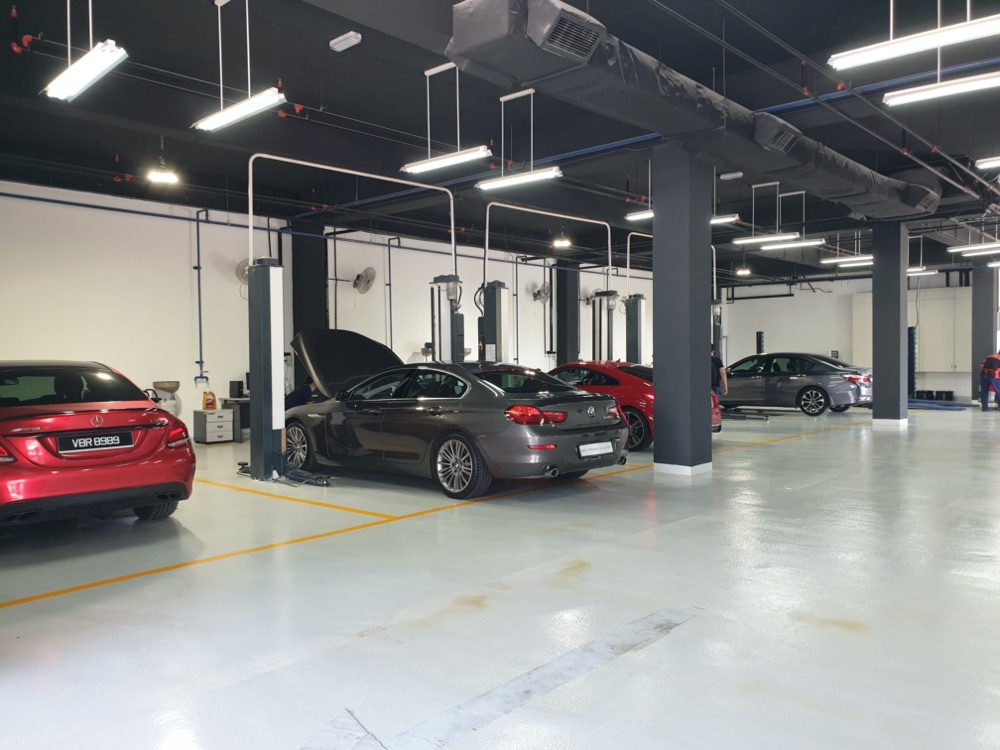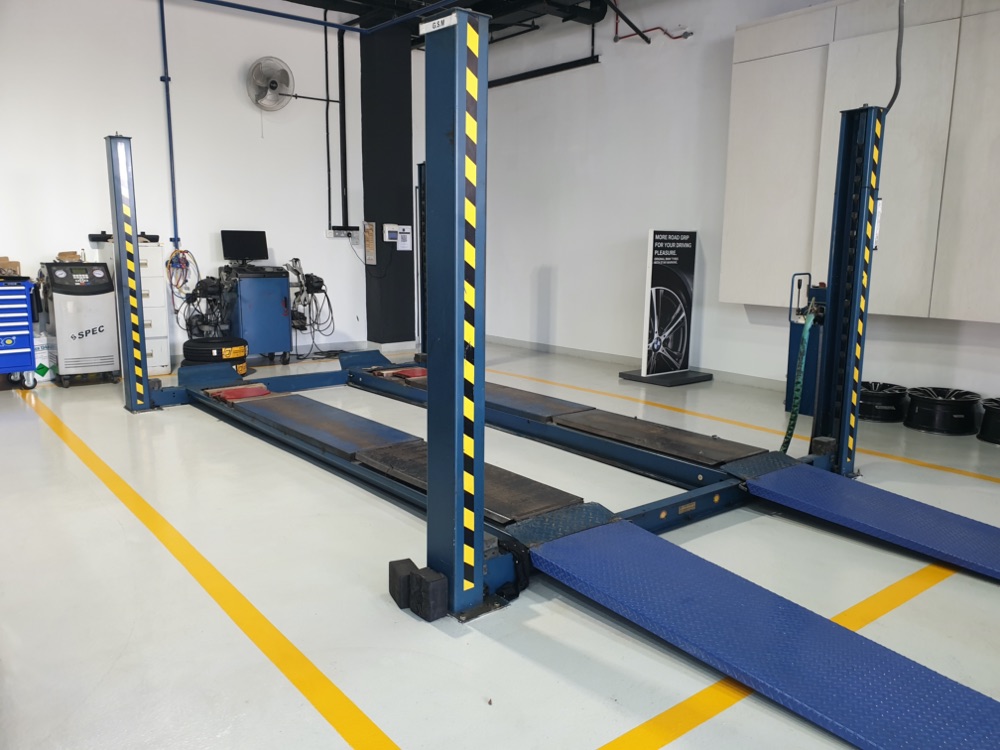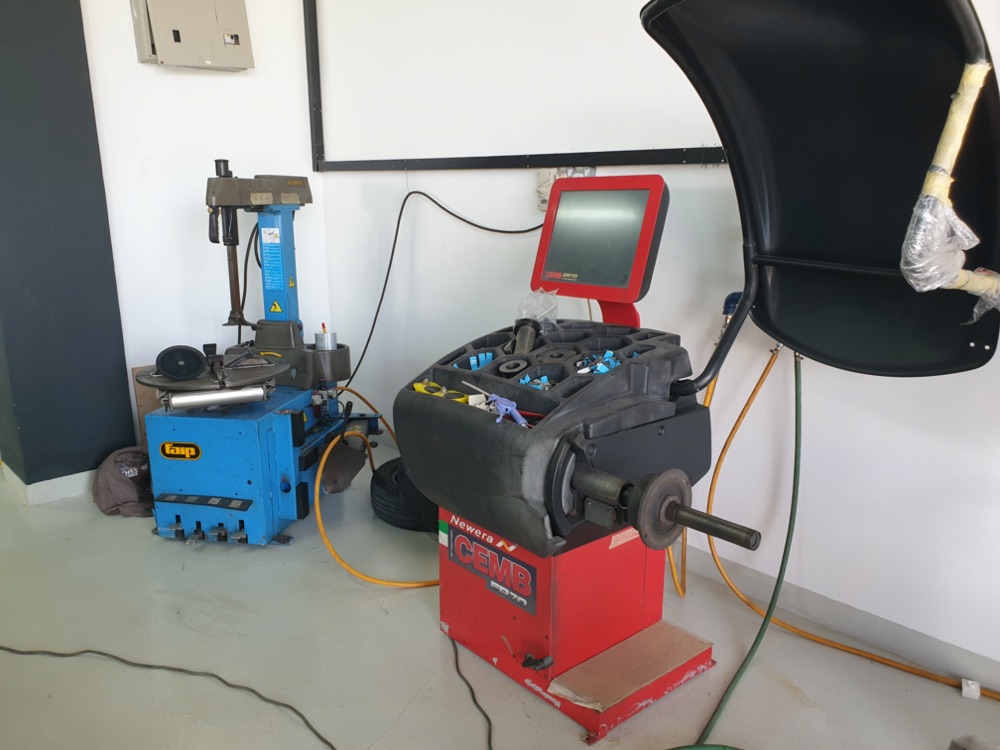 Sime Darby Auto Selection has opened its first ever service centre for multi-brand vehicles in Glenmarie, Selangor, as part of the company's strategy to offer a new after-sales service alternative for post-warranty vehicles.
Meant to complement existing after-sales service of all car brands, owners with vehicles past their warranty period will be able to enjoy the same quality of service provided by brand- specific authorised service centres.
Utilising state-of-the-art equipment, the Sime Darby Auto Selection Service Centre is purpose-built to support vehicles of all brands and are committed to fulfilling every customer's needs.
Thanks to highly-trained and skilled technicians who provide consistent and superior standards of service, customers can be assured of quality workmanship and competitive pricing.
The new service facility that measures 4117 square feet houses a total of six service bays, a cosy customer lounge equipped with free WiFi, coffee and tea-making facilities, as well as complimentary snacks to ensure customers are comfortable while waiting for their vehicles to be serviced. Those unable to personally send in their cars can also arrange for pick-up and delivery service.
SDAS Mobile Service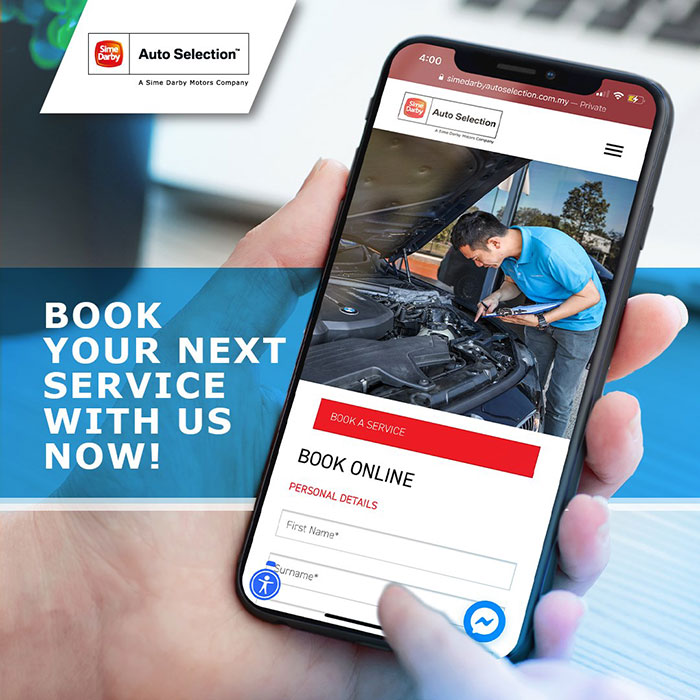 To book a service, all customers need to do is to fill up their details on www.simedarbyautoselection.com.my and a service adviser will be in touch with them. For more information on the new service centre or to book a service, customers can also call 03-4065 2502.
SDAS Mobile Service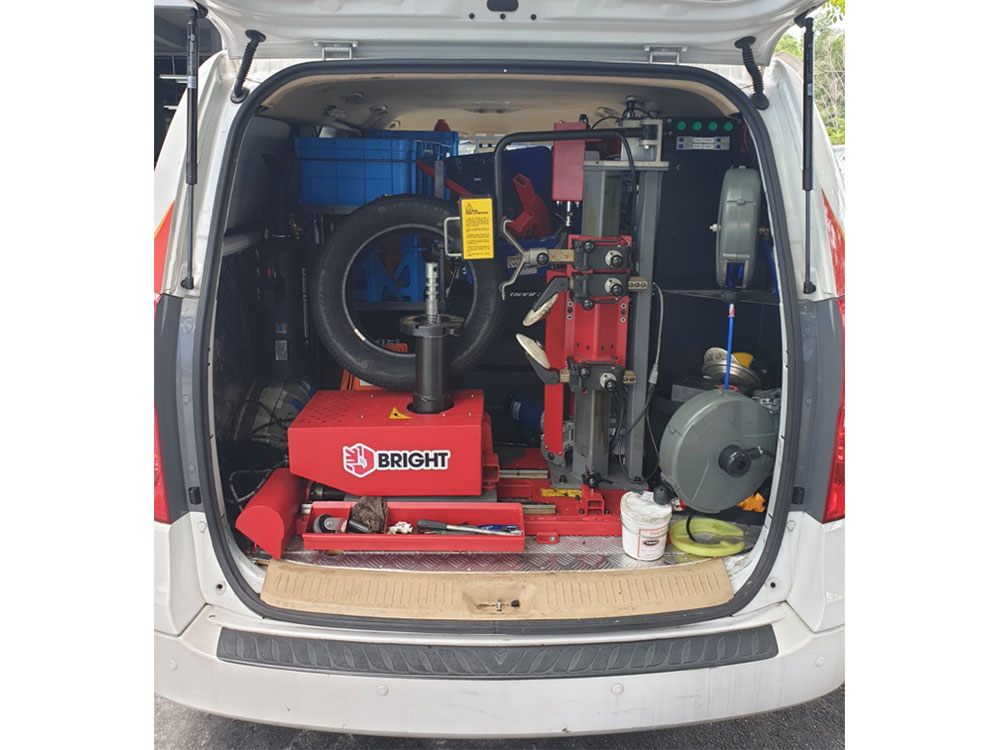 Sime Darby Auto Selection Showroom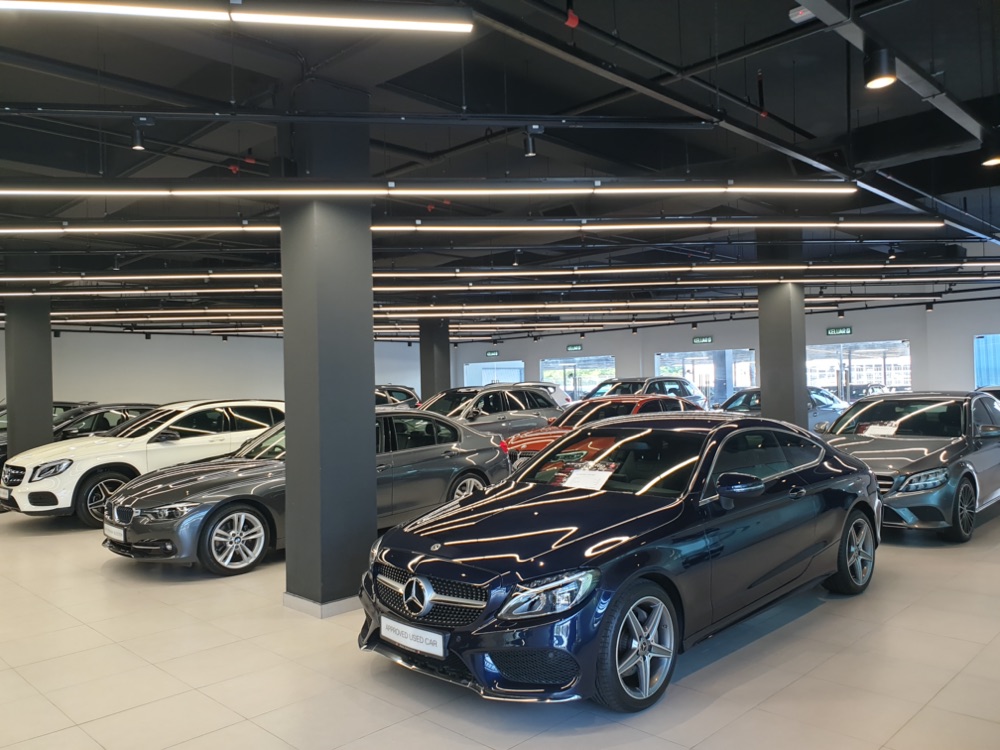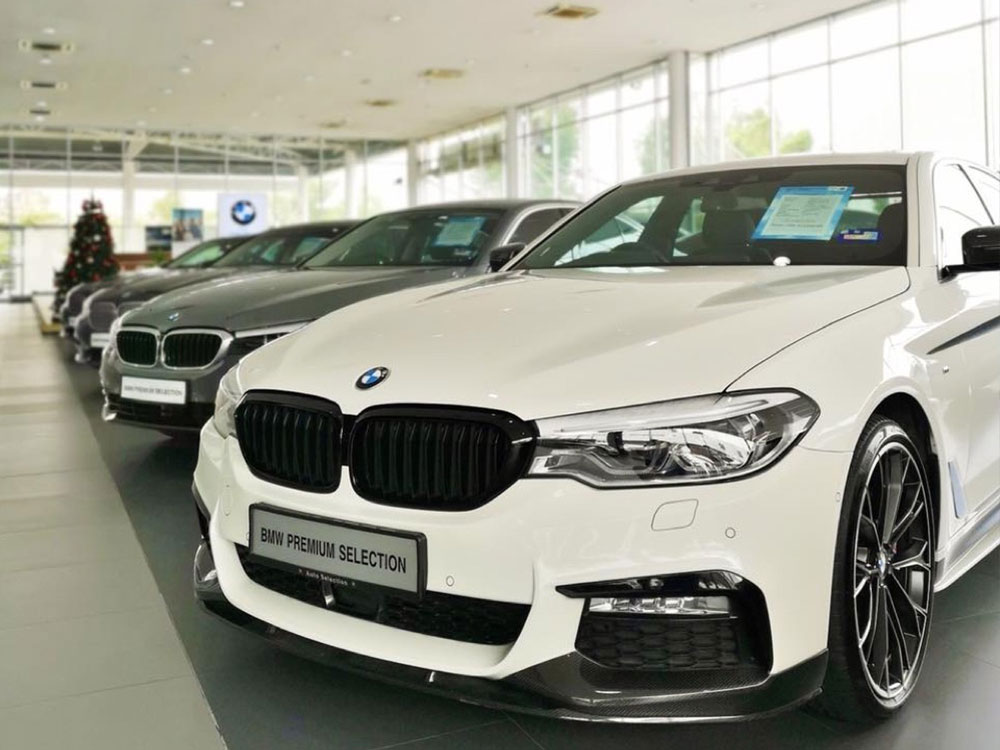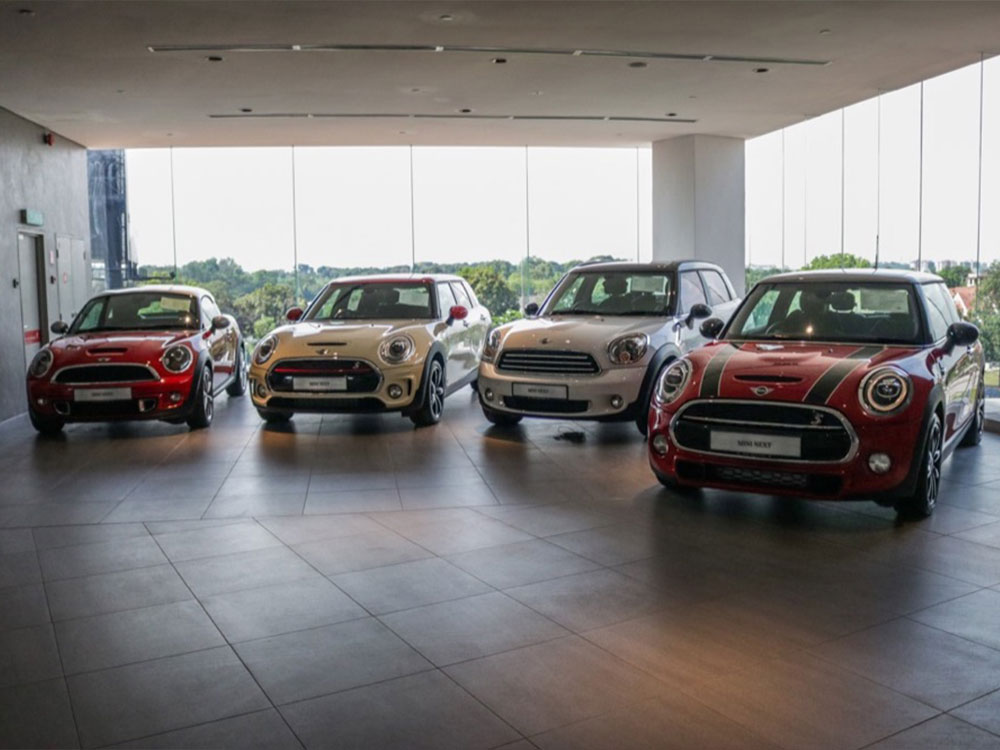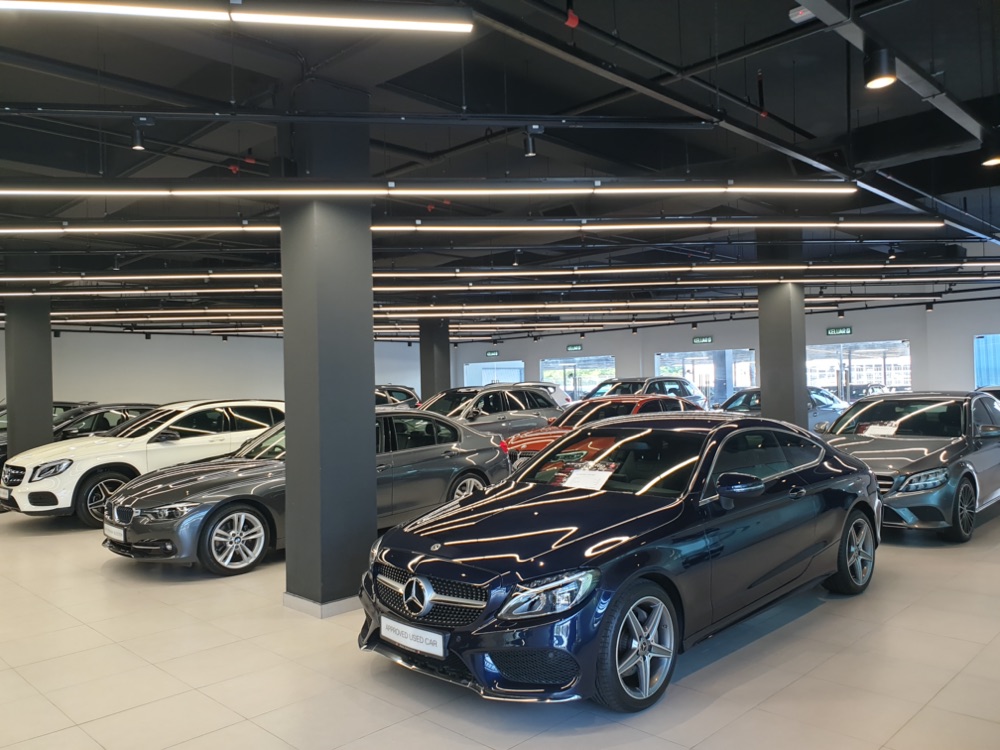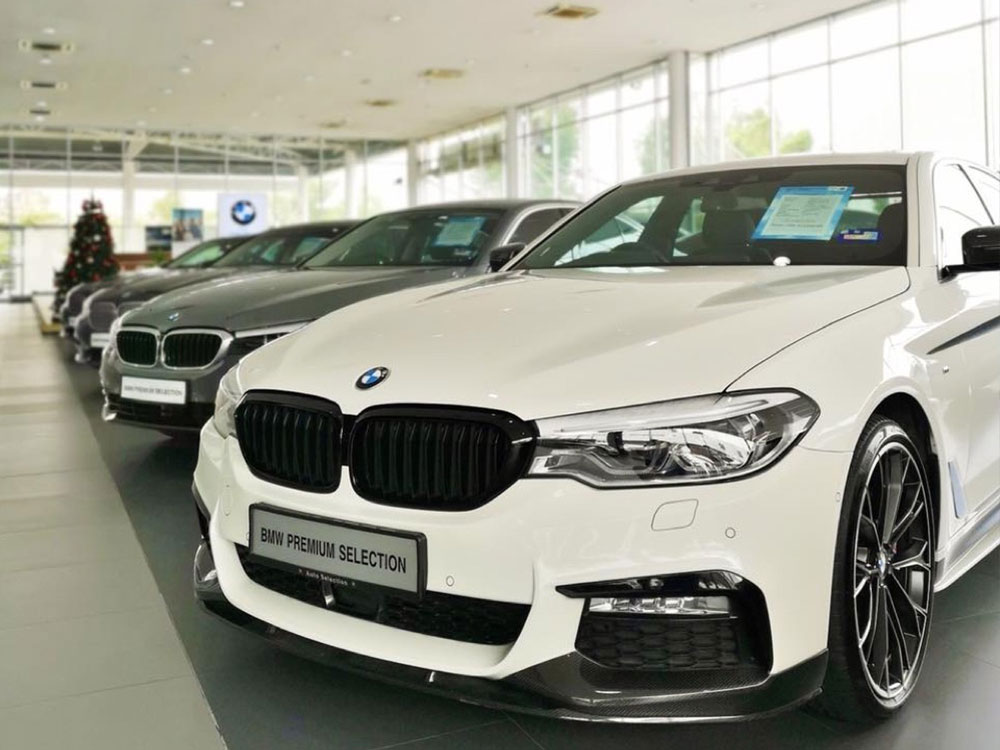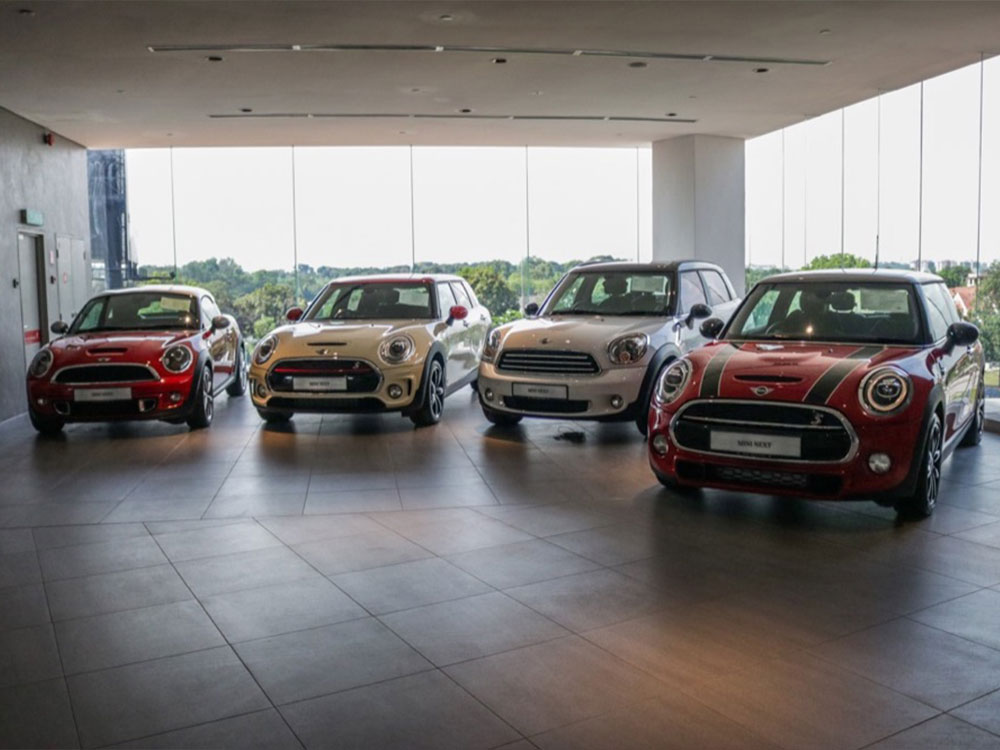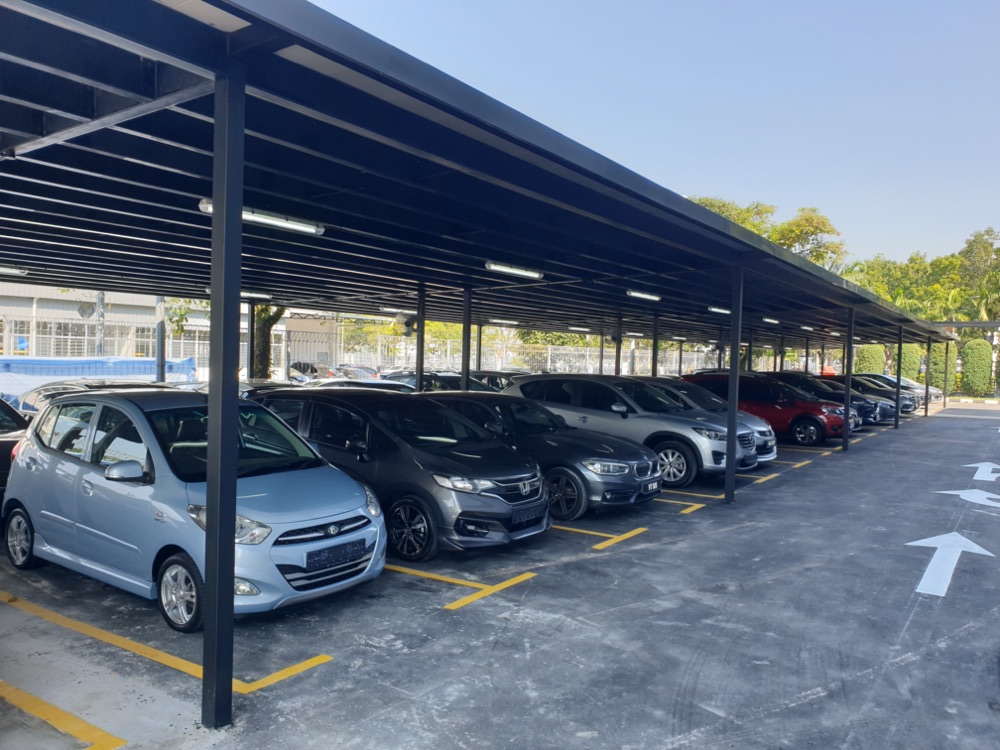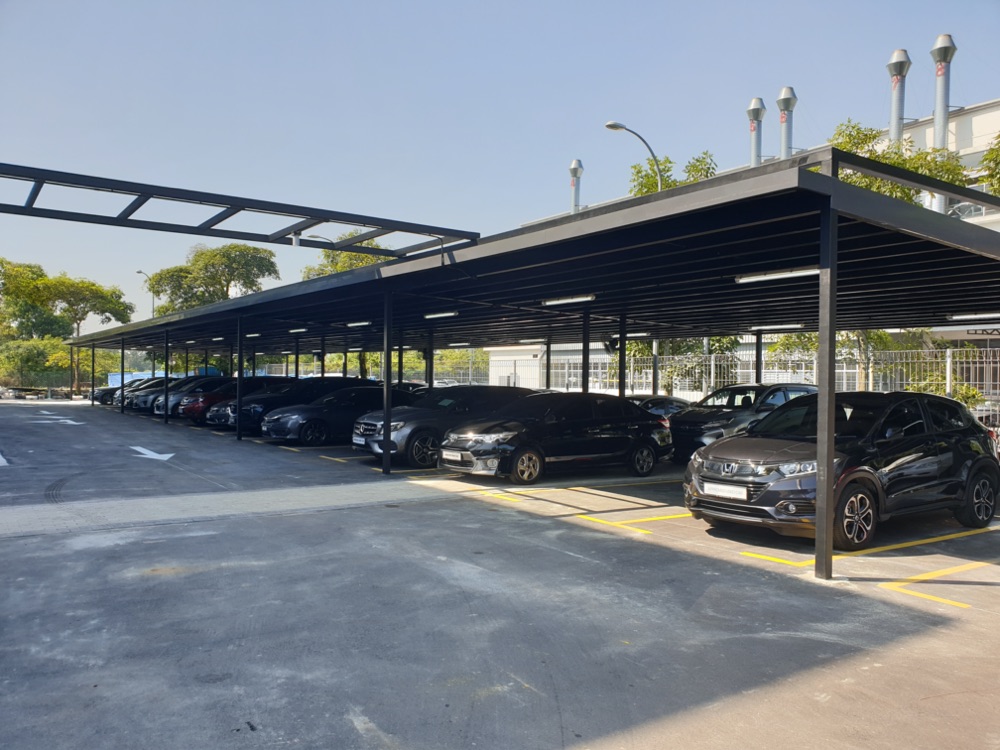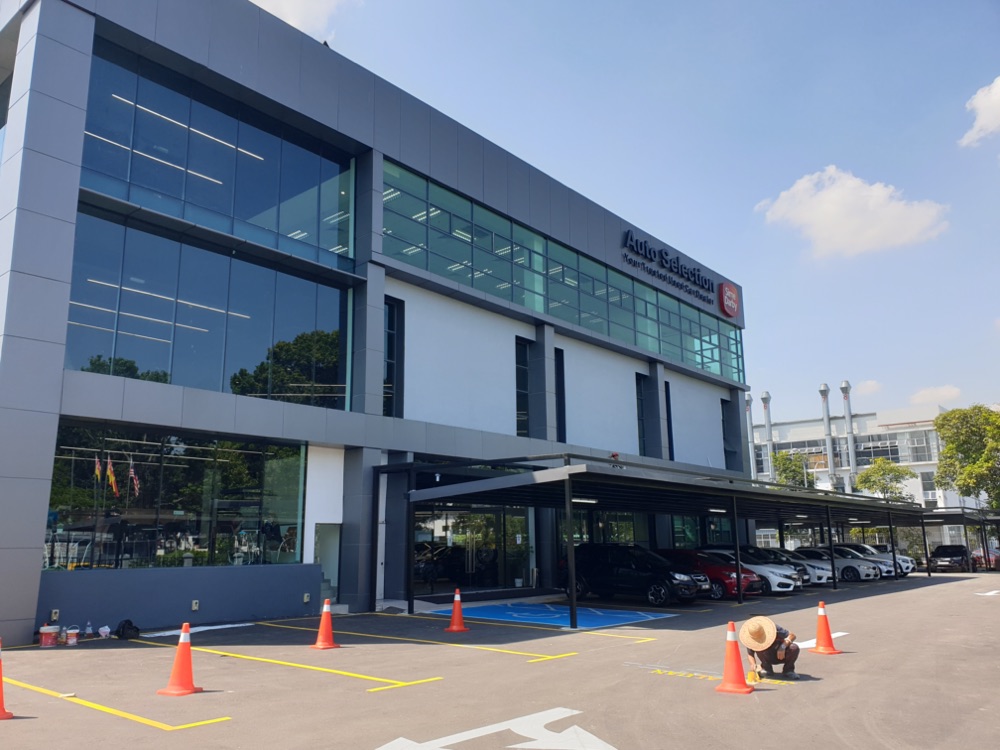 Sime Darby Auto Selection Showroom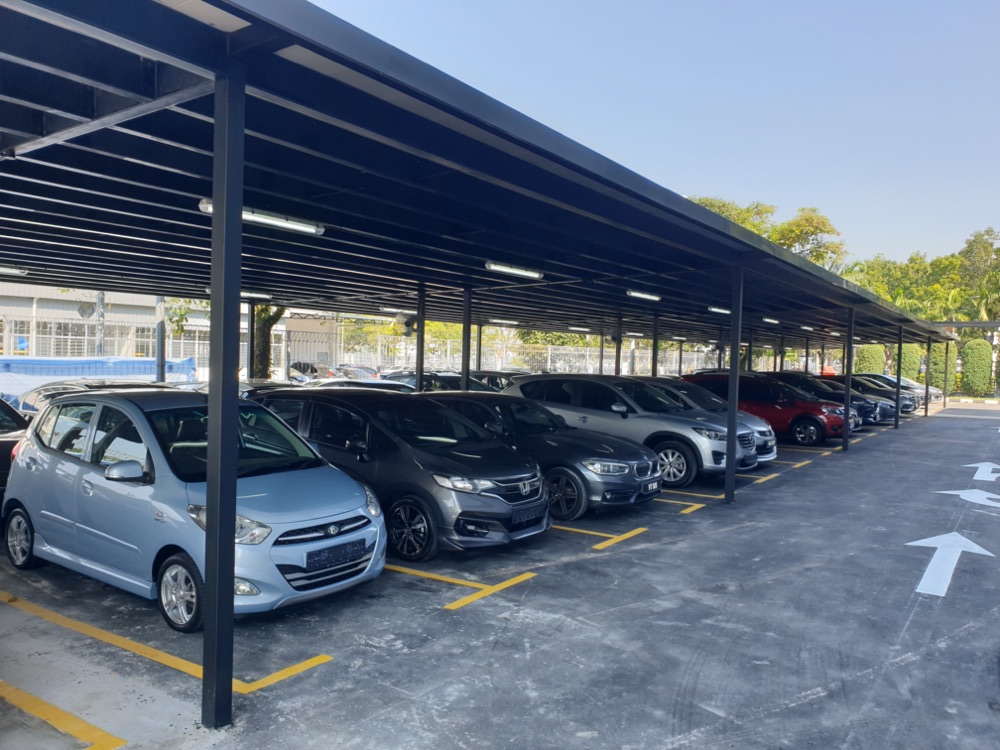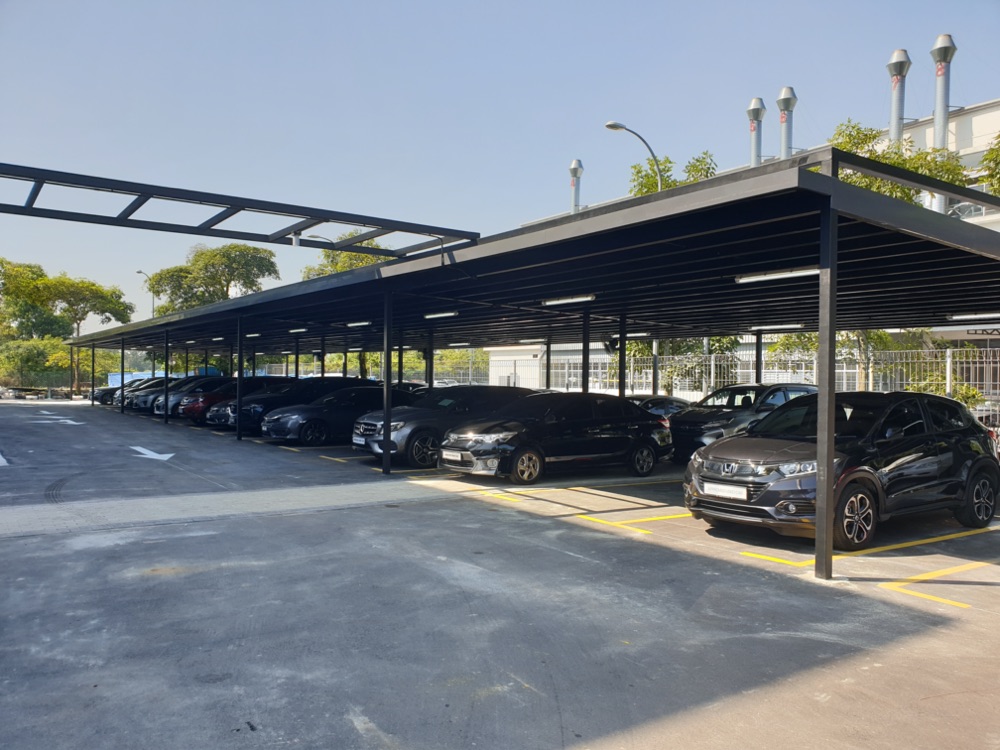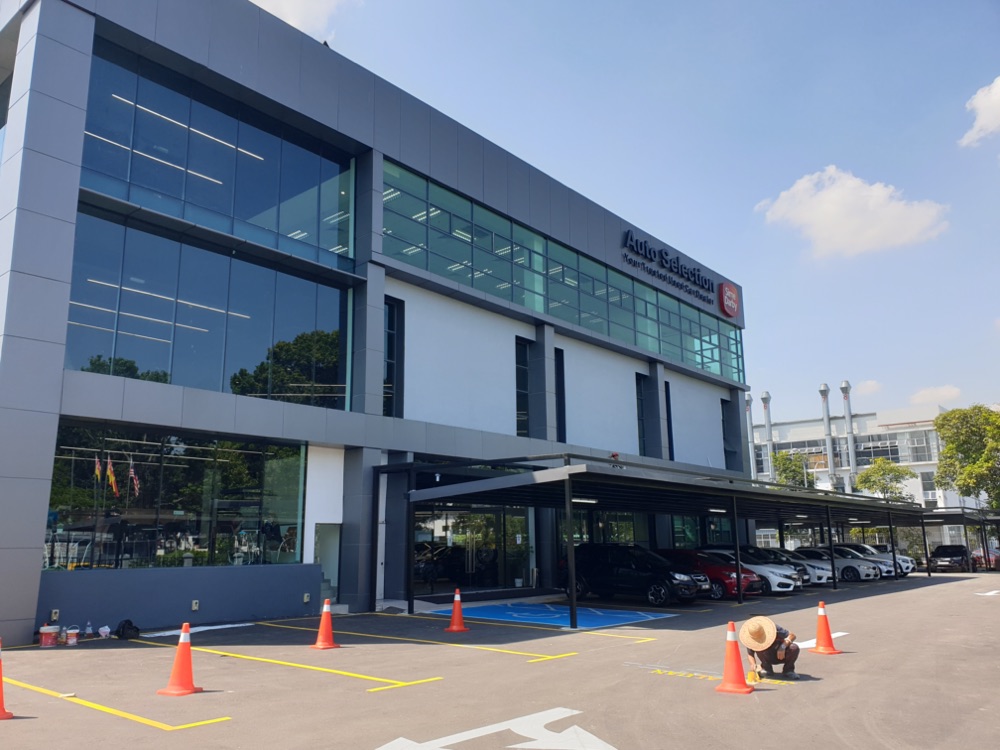 Locate us
Branches