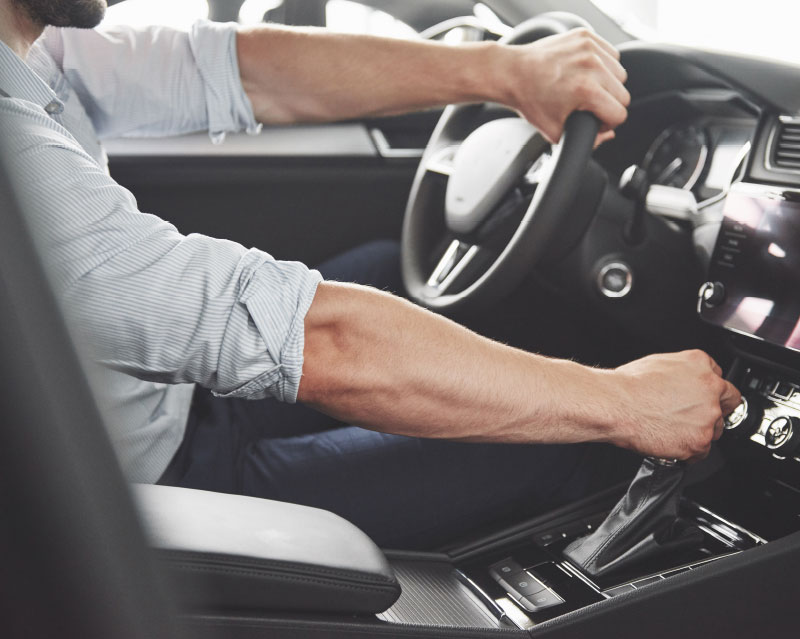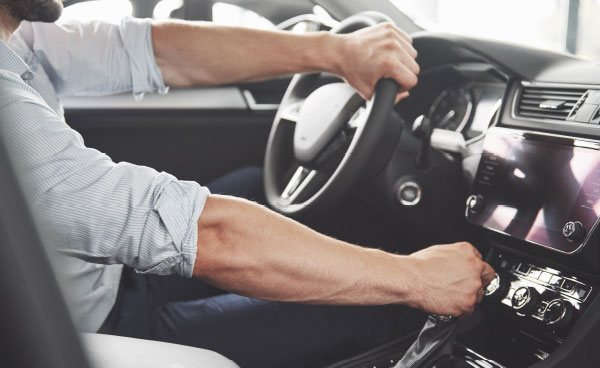 myTukar is your go-to place to buy used cars. Part of the Carro Group, myTukar is the largest digital used car platform across ASEAN that offers a full-stack service for all aspects of car ownership. Other than connecting buyers nationwide, the Company's services also include aftersales services, and nationwide logistic and shipping services. In partnership with banks and financial service providers, the company also offers full financial products and services, ensuring limited capital is required. Since its inception in 2018, myTukar has grown to encompass over 2,500 registered dealerships and 31 inspection and experience centres.
What you get when you buy a car with
myTukar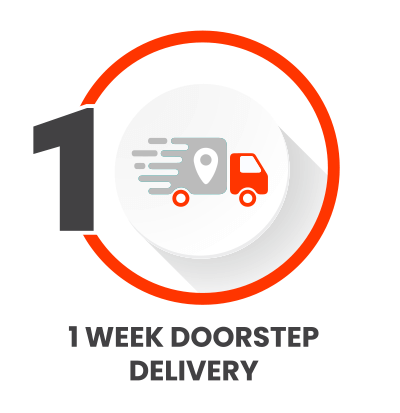 myTukar's 1 Week Doorstep Delivery ensures that you get your car within one week of purchase.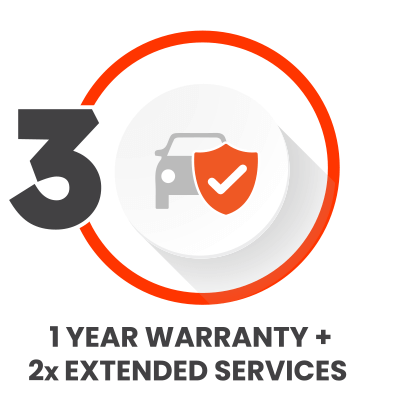 We offer 1-year extended warranty and extended service for the engine oil and oil filter for every car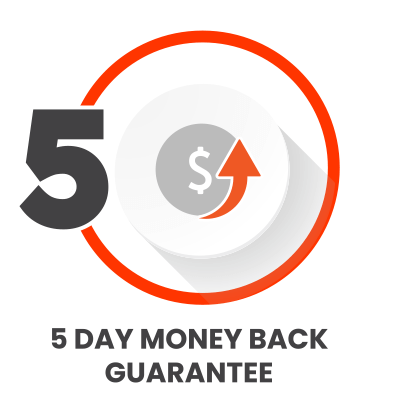 5-day Money Back Guarantee means you can return the car within 5 days of delivery.
Warranty Comparison
myTukar BASIC

myTukar PLUS
Eligibility

Car must be below 10 years from manufacturing year and odometer mileage reading shall not exceed 175,000km at the time of activation of this warranty.
Warranty Period

Warranty period is activated from the registration date for 1 year or 25,000 kms (whichever comes first basis based on date & mileage recorded on the booklet).
Cooling Period

There is a 7 days & 500kms ​cooling-off period from the coverage starting date & mileage, claims only can be made after this period.
Warranty Coverage
Engine System
Engine System
Transmission System
Transmission System
Control Module
Control Module
Braking System
Braking System
Airbag System
Airbag System
Others- Labour for Workmanship /
Engineering Work & Labour for Repair Work
Air Conditioning System
Others- Labour for Workmanship /
Engineering Work & Labour for Repair Work
Total Parts Covered
73
125
Participating Panel Workshops (End on 31-03-2023 23:59:59)
---
Kuala Lumpur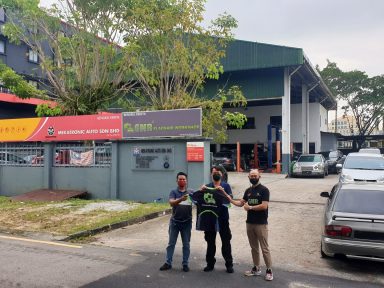 Mekatronic Auto Sdn Bhd
Lot 3 Jln Tembaga SD 5/2,
Bandar Sri Damansara,
52200 Sg Buloh,
Kuala Lumpur.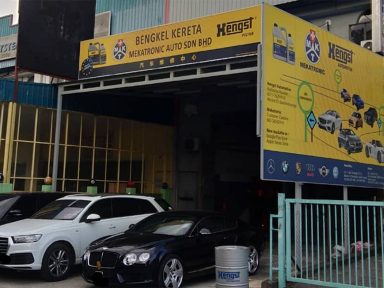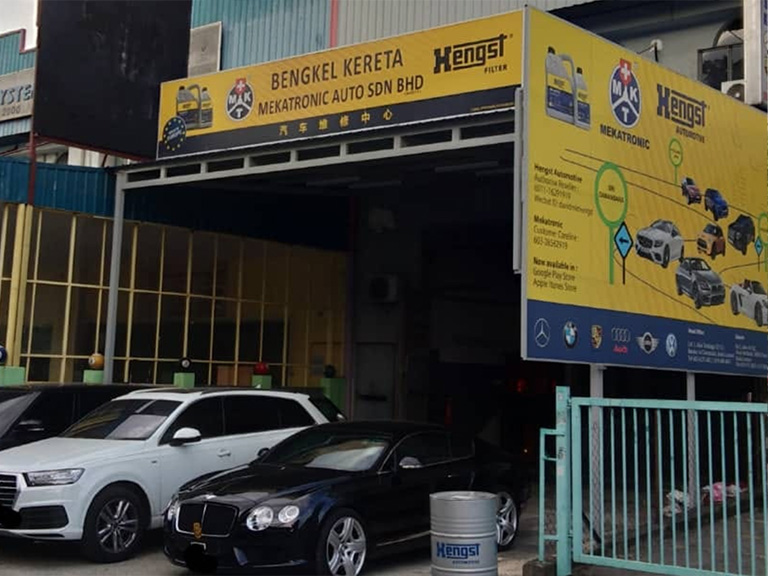 Mekatronic Auto Sdn Bhd
No 5, Jalan 4/118c,
Desa Tun Razak,
56000 Cheras,
Kuala Lumpur.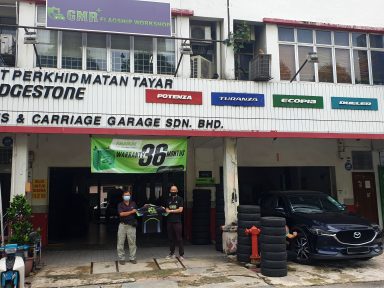 Cedes & Carriage Garage Sdn Bhd
64 & 66 Jln 2/23A,
Taman Danau Kota, Setapak,
53300 Kuala Lumpur.
Johor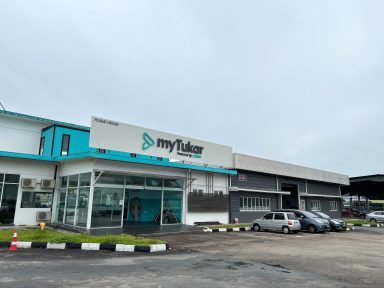 myTukar Plentong
Lot 150114 Plot B, C and D,
Jalan Masai Lama,
81750 Plentong
Johor.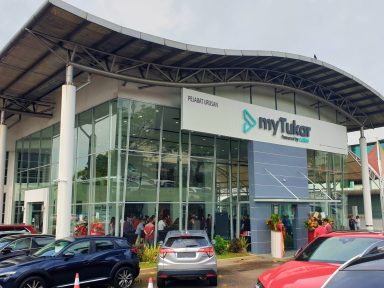 myTukar Workshop (Johor Bharu)
No.197-B, Batu 4 1/2, Jalan Skudai,
Tampon,
81200 Johor Bahru.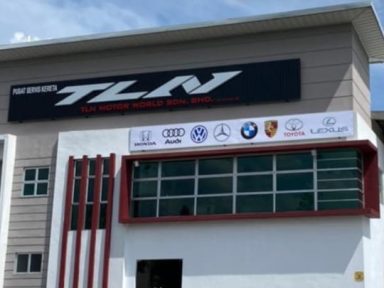 TLN Motor World Sdn Bhd
9 , jalan bistari 9.
Taman industri jaya,
81300 skudai johor.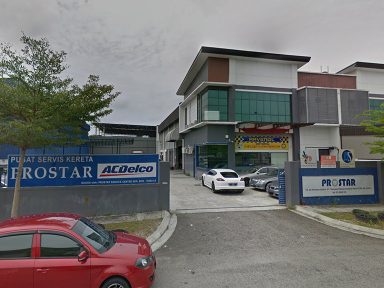 Prostar Service Centre Sdn Bhd
No 16, Jalan Kempas Utama 3/7,
Kempas Utama, Industrial Park,
81200 Johor Bahru.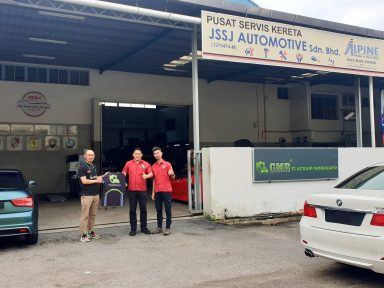 JSSJ Automotive Sdn Bhd
No 14, Jalan Permas 9/10,
Bandar Baru Permas Jaya,
81750 Masai, Johor.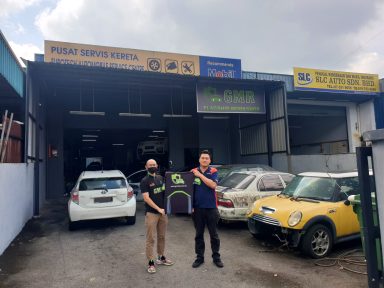 Eurotech Automobile Service Centre
No 26, Jalan Mutiara Emas 6/2,
Taman Mount Austin,
81100 Johor Bahru, Johor.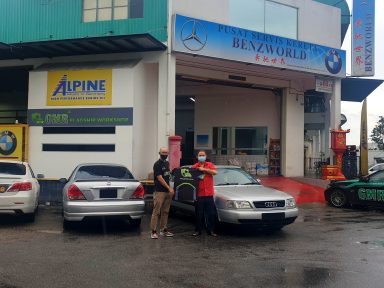 Benz World (m) Sdn Bhd
No 66, Jalan Permas 9/13,
Bandar Baru Permas Jaya,
81750 Masai, Johor Bahru.
Kedah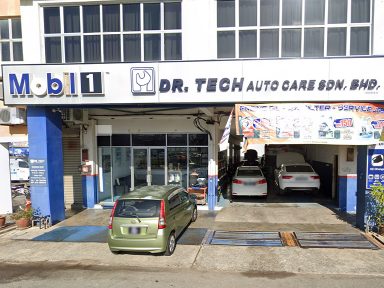 Dr Tech Auto Care Sdn Bhd
No 8 & 9, Tingkat Bawah,
Taman Kristal, 05150
Alor Setar, Kedah.
Kelantan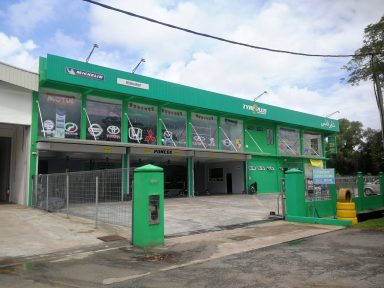 Pomcek Solutions Sdn Bhd
Lot 5207-A, Jln 2/44,
Taman Desa Kemumin,
16100 Kota Bharu,
Kelantan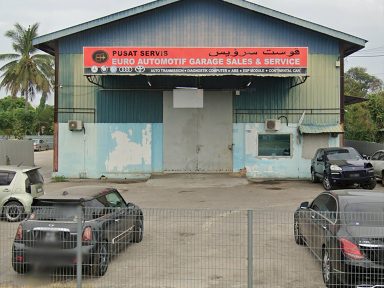 Euro Automotif Garage Sales & Service
1304 & 1305 Jalan Dato Lundang,
15200 Kota Bharu, Kelantan.
Melaka
Swee Automotive Centre
12A, Jalan MP 17,
Taman Merdeka Permai,
Batu Berendam
75350, Melaka.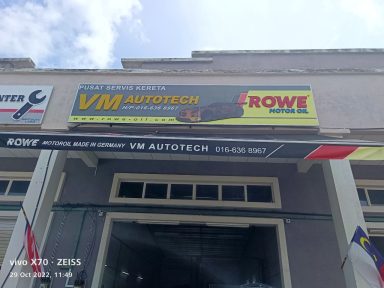 VM Autotech
N0.19 Jalan MP 14
Taman Merdeka Permai,
Taman Merdeka,
75350 Batu Berendam,
Melaka
Negeri Sembilan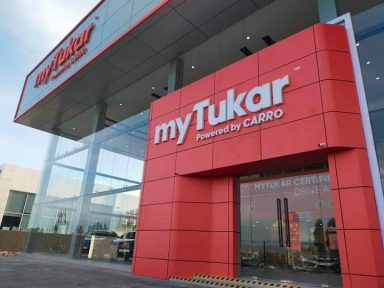 myTukar Digital Sdn Bhd (Seremban)
340, JLN Haruan 2,
Oakland Industrial Park,
70300 Seremban,
Negeri Sembilan, Malaysia.
RF Tyre & Battery
No 309, Jalan S2 B13, Seksyen B,
Uptown Avenue Seremban 2,
70300 Seremban.
Pahang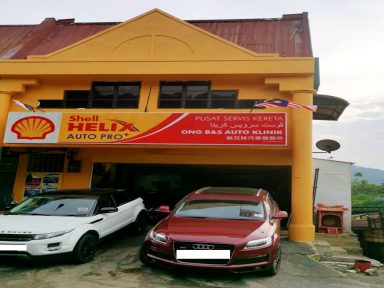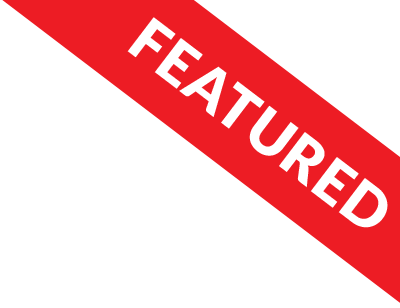 Ong B&S Auto Klinik
5/32916 Lorong Industri Semambu 1,
Kawasan Perindustrian Semambu,
25350, Kuantan Pahang.
Penang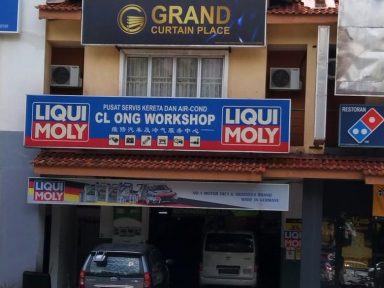 CL Ong Workshop
No. 3, Ground Floor,
Jalan Bayu Mutiara 2,
Taman Bayu Mutiara,
14000 Bukit Mertajam, Penang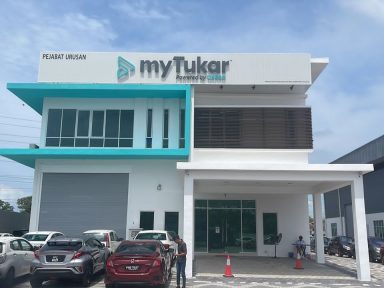 myTukar Workshop (Penang)
5, Jalan Saga Jaya 1,
Taman Perindustrian Saga Jaya,
13600, Perai Pulau Pinang.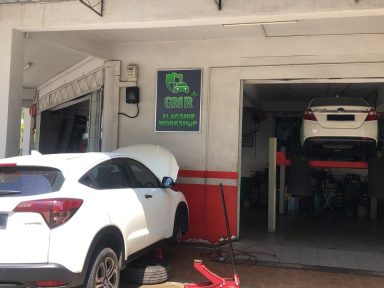 World Star Auto Services
No 19 & 21,
Jalan Limau Manis 4,
Taman Limau Manis,
14000 Bukit Mertajam.
Perak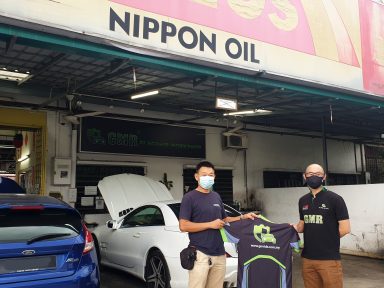 Replica Automechanics (M) Sdn Bhd
8, Persiaran Kawasan Perindustrian Pengkalan 6,
Kawasan Perindustrian Pengkalan,
31650 Ipoh Perak.
Terengganu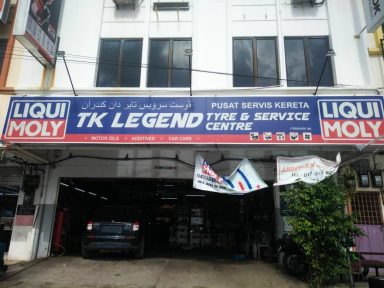 TK Legend Tyre & Service Centre
Lot 2878, Jalan Pasir Panjang,
21100 Kuala Terengganu, Terengganu.