GMR feels that there is a void in the market to fill, we want to bring a higher level of service to our customers, hence working together with our workshop to establish the first flagship GMR service centre. Mr.Quah our person in charge after many years of experience with Mercedes Malaysia is no stranger when it comes to providing quality repair to continental makes. Committed to set apart from other independent repairers, we have put our focus on providing an array of services for multi-brands to suit the local community need. We take great pride in providing highly qualified auto repair and maintenance with friendly, helpful, quality and upbeat people as we understand how important it is to enjoy a safe vehicle on the road.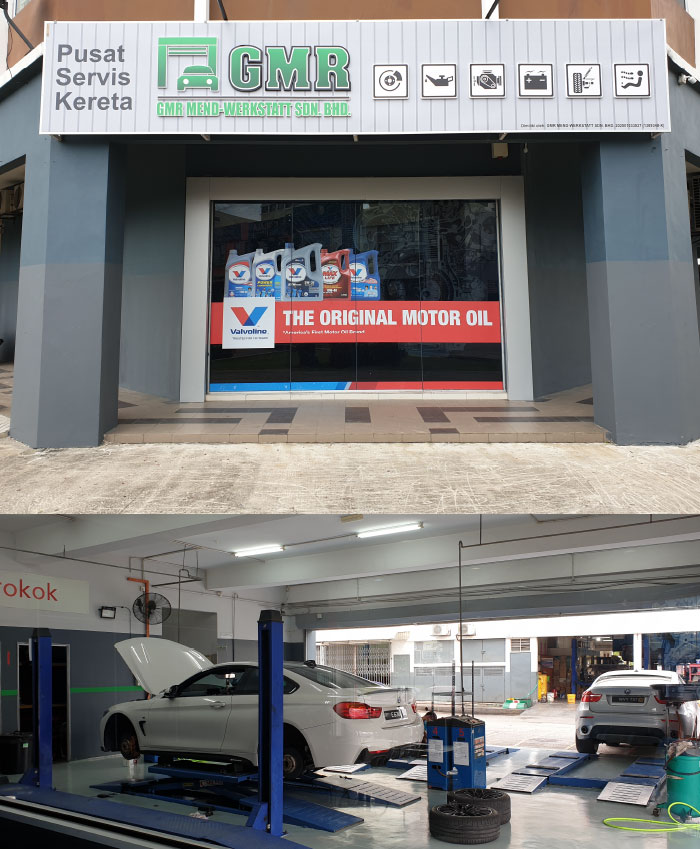 Vision & Mission
Our vision for MB Diagnose Auto Care is to earn the respect as a successful independent workshop through delighting our customers with a wide range of product services and a solution in the automobile industry with the best people and the best technology.
Our mission is to maintain a good viewpoint and ensure safety and sound throughout the journey while the customer enjoys every single drive experience. Our workshop is dedicated to provide the highest quality jobs through our servicing and repairing experience to all of our customer thus offering at a reasonable price for customer satisfaction.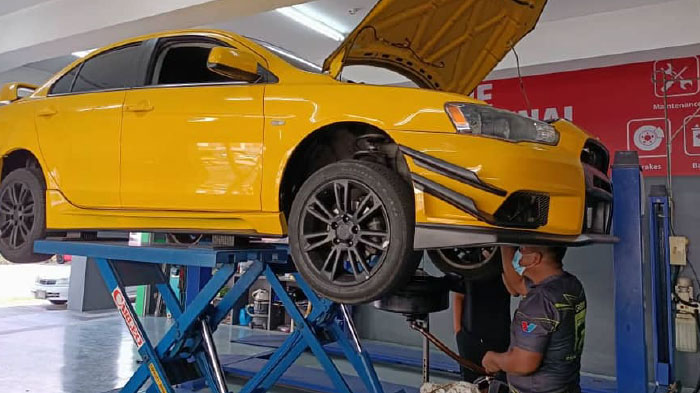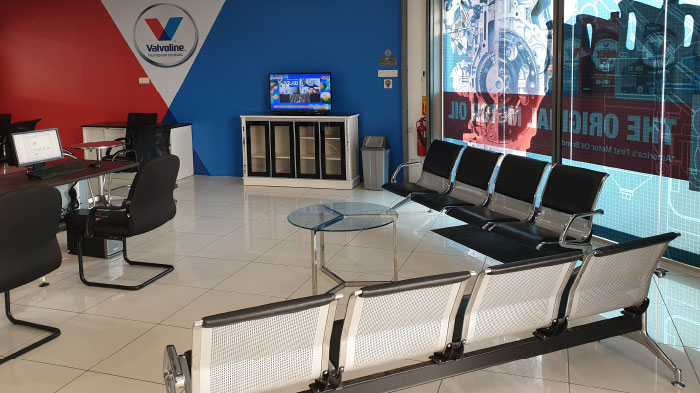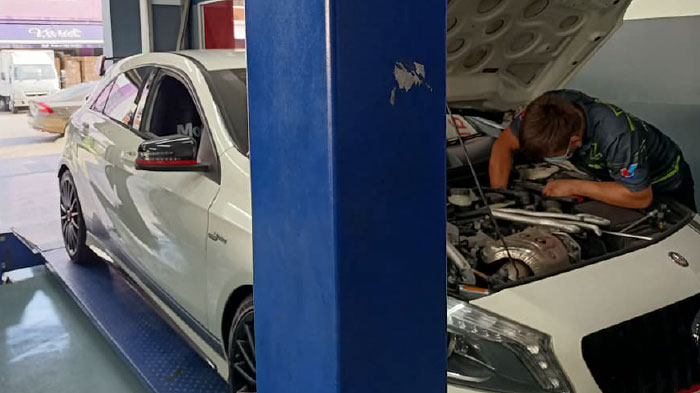 Service Offer
"Our capabilities of bringing the best services"
We specialize in vehicle maintenance, service and repair for Japanese, Germany and local brands car. We trade in vehicle high end rims accessories, spare parts, tires, motor batteries in our workshops at Shah Alam, Selangor.
Routine maintenance service such as oil change, fluid drain, tire rotation and much more.
Alignment: We provide finest tyre alignment in and around shah Alam.
Auto Repair from simple jobs to complex diagnostics and repairs.
Engine and Transmission repairs, rebuilding and replacements.
Complex Electrical diagnostics and repair.
Brake Inspection steering & suspension.
Wheel balancing.
Wheel sales and installation.
Car wash.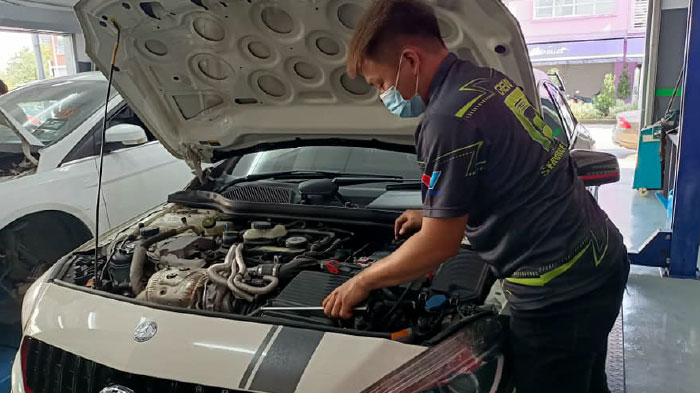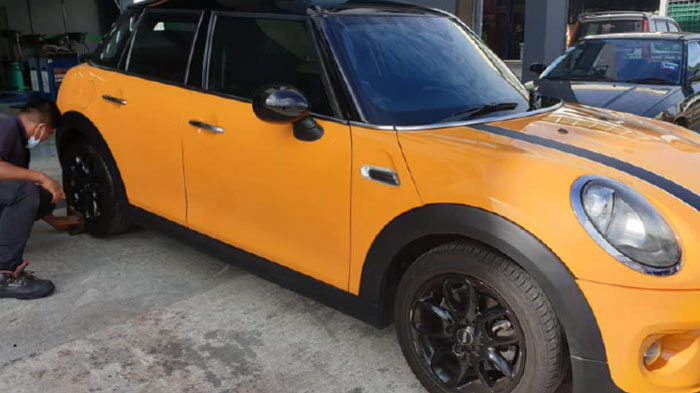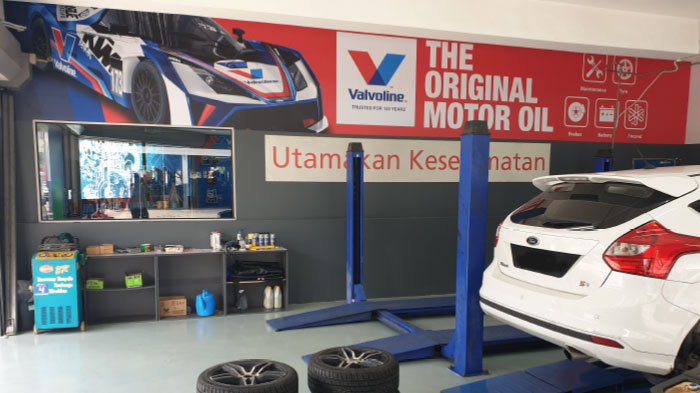 Business Core
GMR Mend-Werkstatt take pride in understanding your vehicle from bumper to bumper. Our highly qualified auto repairs uses modern diagnostic technology to get you back in your car and out on the road safely and quickly, no matter the make and model of your vehicle.
Locate us
GMR Mend Werkstatt
Pusat Perniagaan, no.1
(G, Jalan Keluli AP7/AP, Seksyen 7,
40000 Shah Alam, Selangor
Opening Hours:
Mon - Sat: 9:00 – 19:00
Sunday: Closed
Get in touch with us:
Mr.Shen: 017-539 1319
Mr.Quah: 017-254 9434