Warranty General Guideline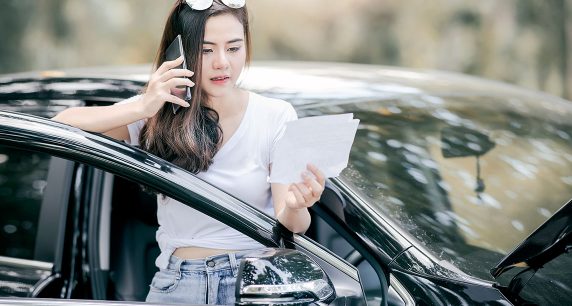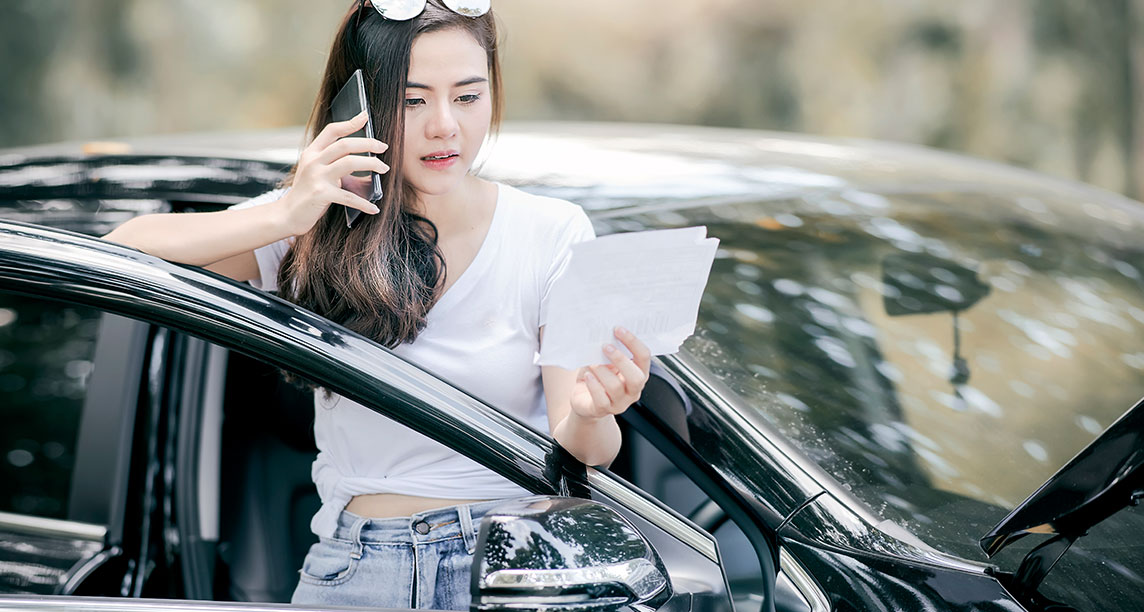 05 September, 2016
Why should I consider a car warranty?
In these difficult times, the last thing any motorist needs is a steep repair bill if something goes wrong with their car. Most car owners are already struggling to cope with soaring fuel and insurance costs, let alone having to fork out for anything else. As a general rule, cars come with a manufacturer warranty which expires after three years, but the likelihood of something going wrong with your car increases the older your car gets, which is why an extended warranty is well worth considering.
According to research by Warranty Direct, providers of Telegraph Warranty Service, even small parts which will wear out over time, like the bearings in a water pump, cost an average of £209 to fix.
What if I have a longer-term manufacturer's warranty?
Even if your manufacturer's warranty lasts longer than three years, in some cases the cover after year three deteriorates dramatically. This means that mechanical failures which happen in year five may not be covered, even though they were in years one to three.
What should I look for when buying a car warranty?
Reading the small print is vital before buying a car warranty as you don't want to make a claim only to discover that your aren't covered for that particular problem. The most comprehensive policies will cover parts that fail as a result of wear & tear as well as manufacturing defects.