Workshop - Dr Tech Auto Care Sdn Bhd

Dr Tech Auto Care Sdn Bhd - Northern Region
Our company was incorporated on 03 May 2010 in Malaysia under the name DR TECH AUTO CARE SDN. BHD. with registration number of (1000506-D). We are private limited company and has been existed for 10 years.
OUR SERVICES:-
Specialist for full range of continental vehicle models including Mercedes-Benz & Smart, BMW & Mini, VW, Audi, Bentley, Lexus, Toyota, Nissan, Honda, Ford, Mustang and the list goes on.
Maintenance service & repair
Tuning & computer diagnosis scanner
Tyre & sport rim & spare parts
Wheel Balancing & alignment
Braking system & suspension
Breakdown & Towing service
Renew car insurance & road tax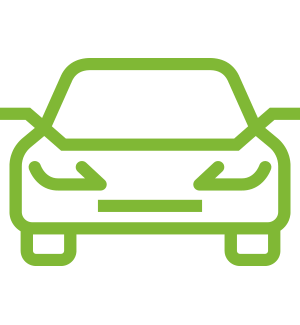 Vehicle Brands
American
Chevrolet

Ford

Hummer

Jeep

Mustang
British
Aston Martin

Bentley

Jaguar

Land Rover

Mclaren

Rolls Royce
German
Audi

BMW

Mercedes-Benz

Mini

Porsche

Skoda

Volkswagen
Italian
Alfa Romeo

Ferrari

Lamboghini

Maserati
Japanese
Honda

Isuzu

Lexus

Mazda

Mitsubishi

Nissan

Subaru

Suzuki

Toyota
Korean
Hyundai

Kia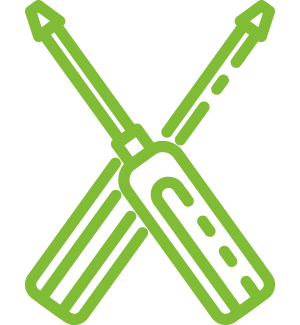 Service & Skills
Accessories Retail
Air Conditioning Services
Battery Services
Brakes Repair Services
Breakdown Service
Car Body & Paint Repair
Car Computer Diagnostics
Car Wash & Polish
Electrical Part Repair Services
Engine Overhaul
Engine Tuning & Coversion
Gearbox Overhaul
Mechanical Part Repair Services
Performance Parts & Upgrades
Standard Routine Services
Suspension Parts & Upgrade
Suspension Repair Services
Vehicle Pick Up & Delivery
Wheel Alignment Balancing
Wheel Tyres & Rims Services
Wiring Repair Services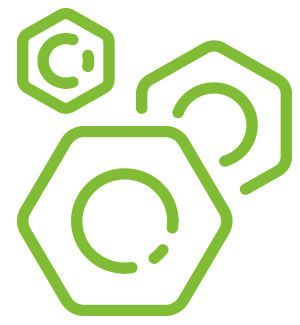 Workshop Tools
Air Compressor
Air Conditioning Machine
Air Impact Wrench
Batter Charger
Car 2/4 post Lifts
Car Battery Tester
Engine Compresion Tester
Engine Hoist
Floor Jack
Fuel Injection Pressure Tester
Injector Washer Machine
Jack Stands
Oil Drain & Oil Caddy
Tire Changers Machine
Universal Radiator Pressure Tester
Wheel Alignment Computer
Wheel Alignment Machine
Wheel Balancers Machine
Universal Model Type
Autel MaxiSYS MS909
Launch X431 PAD V PAD5 Full System Professional Diagnostic Tools Support Online Coding and Programming.
Contact Details
No 8 & 9, Tingkat Bawah,
Taman Kristal, 05150
Alor Setar, Kedah.
Mon - Sun: 9:00AM - 6:00PM (Friday Close)
Branches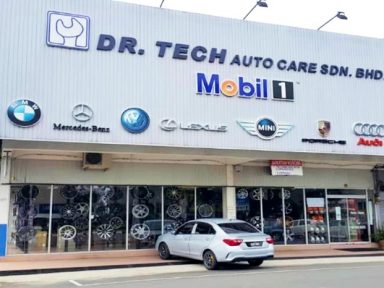 Dr Tech Auto Care Sdn Bhd
No.97-Q, Jalan Seberang Putra,
05150 Alor Setar, Kedah.