Workshop - Eastern Speed Tyre & Car Services Sdn Bhd

Eastern Speed Tyre & Car Services Sdn Bhd - Southern Region
We, Eastern Speed Tyre & Car Services Sdn. Bhd, started in December 2006 and mainly provides a variety of services for cars. In April 2015, we opened a branch, ES Tyre & Auto Service Sdn Bhd also provides services for engines, and other more.
With over 10 years of working in the company and with training provided, professionals are what the employees have with them. Our mechanics and sales assistants have been working for years in the company. Examining what can be done the best for the car and what is best to be sold to the customers, are not only their responsibilities, but also interest.
Eastern Speed is here to serve every driver and vehicle. Let everyone run smoothly and safely on the road is our daily aim in the company, is our hope for the world.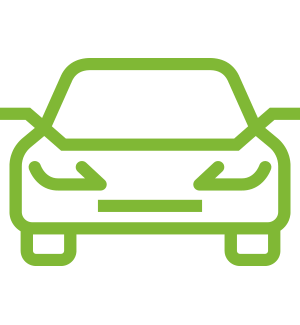 Vehicle Brands
American
Chevrolet

Ford

Hummer

Jeep

Mustang
British
Aston Martin

Bentley

Jaguar

Land Rover

Mclaren

Rolls Royce
German
Audi

BMW

Mercedes-Benz

Mini

Porsche

Skoda

Volkswagen
Italian
Alfa Romeo

Ferrari

Lamboghini

Maserati
Japanese
Honda

Isuzu

Lexus

Mazda

Mitsubishi

Nissan

Subaru

Suzuki

Toyota
Korean
Hyundai

Kia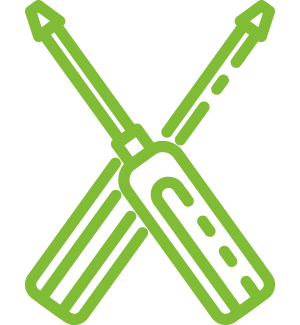 Service & Skills
Accessories Retail
Air Conditioning Services
Battery Services
Brakes Repair Services
Breakdown Service
Car Body & Paint Repair
Car Computer Diagnostics
Car Wash & Polish
Electrical Part Repair Services
Engine Overhaul
Engine Tuning & Coversion
Gearbox Overhaul
Mechanical Part Repair Services
Performance Parts & Upgrades
Standard Routine Services
Suspension Parts & Upgrade
Suspension Repair Services
Vehicle Pick Up & Delivery
Wheel Alignment Balancing
Wheel Tyres & Rims Services
Wiring Repair Services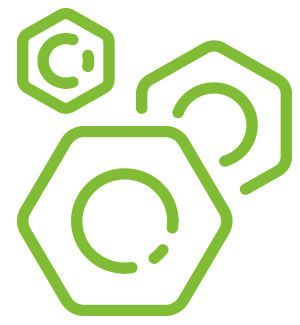 Workshop Tools
Air Compressor
Air Conditioning Machine
Air Impact Wrench
Batter Charger
Car 2/4 post Lifts
Car Battery Tester
Engine Compresion Tester
Engine Hoist
Floor Jack
Fuel Injection Pressure Tester
Injector Washer Machine
Jack Stands
Oil Drain & Oil Caddy
Tire Changers Machine
Universal Radiator Pressure Tester
Wheel Alignment Computer
Wheel Alignment Machine
Wheel Balancers Machine
Universal Model Type
Specialist Model Type
Specialist Repair Tools
Continental Car Timing Tools
Contact Details
No 24, Jalan Setia 3/7,
Taman Setia Indah,
81100 Johor Bahru.
Mon - Sat: 9:00AM - 7:00PM
Branches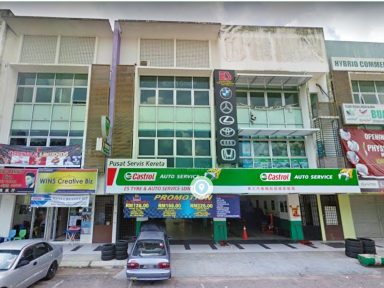 ES Tyre & Auto Service Sdn Bhd
48 & 50, Jalan Perjiranan 2,
Bandar Dato Onn, 81100 Johor Bahru,
Johor, Malaysia