Workshop - GAC Auto Care Sdn Bhd

GAC Auto Care Sdn Bhd - East Coast
GAC Auto Care Sdn Bhd is a bumiputera company and was established on 28th July 2017 by its founder Mohd Azuar bin Yaakub and led by Mohd Ridzuan bin Yaakub as the operating director with more than 10 years of experience in the technical field of petrol and diesel vehicles. The business scope of GAC Auto Care Sdn Bhd can be divided into 3 parts, vehicle repair services, vehicle preparation for puspakom inspection and mobile services GAC Auto Care Sdn Bhd/Breakdown service.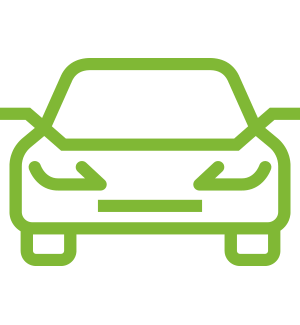 Vehicle Brands
American
Chevrolet

Ford

Hummer

Jeep

Mustang
British
Aston Martin

Bentley

Jaguar

Land Rover

Mclaren

Rolls Royce
German
Audi

BMW

Mercedes-Benz

Mini

Porsche

Skoda

Volkswagen
Italian
Alfa Romeo

Ferrari

Lamboghini

Maserati
Japanese
Honda

Isuzu

Lexus

Mazda

Mitsubishi

Nissan

Subaru

Suzuki

Toyota
Korean
Hyundai

Kia
Specialist Repair Model
Ferrari
Lamboghini
Maserati
Honda
Toyota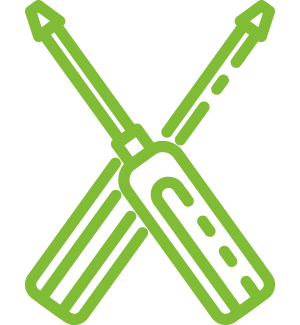 Service & Skills
Accessories Retail
Air Conditioning Services
Battery Services
Brakes Repair Services
Breakdown Service
Car Body & Paint Repair
Car Computer Diagnostics
Car Wash & Polish
Electrical Part Repair Services
Engine Overhaul
Engine Tuning & Coversion
Gearbox Overhaul
Mechanical Part Repair Services
Performance Parts & Upgrades
Standard Routine Services
Suspension Parts & Upgrade
Suspension Repair Services
Vehicle Pick Up & Delivery
Wheel Alignment Balancing
Wheel Tyres & Rims Services
Wiring Repair Services
Specialist Repair Components
Engine Overhaul
Car computer Diagnostics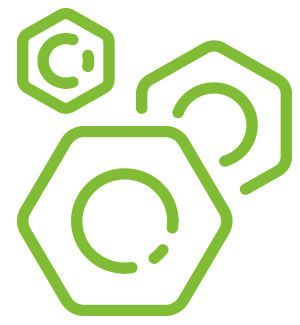 Workshop Tools
Air Compressor
Air Conditioning Machine
Air Impact Wrench
Batter Charger
Car 2/4 post Lifts
Car Battery Tester
Engine Compresion Tester
Engine Hoist
Floor Jack
Fuel Injection Pressure Tester
Injector Washer Machine
Jack Stands
Oil Drain & Oil Caddy
Tire Changers Machine
Universal Radiator Pressure Tester
Wheel Alignment Computer
Wheel Alignment Machine
Wheel Balancers Machine
Specialist Repair / Tester Machine
Odis Volkswagen & Audi
Aisis BMW & Mini Cooper
STOS Mercedes Benz
Launch
Contact Details
Lot P1467, Seksyen 20,
Jalan Kuala Krai,
15100 Kota Bharu, Kelantan.
Mon - Sat: 9:00AM - 6:00PM