Workshop - Jag Tech Auto Service

Jag Tech Auto Service - Southern Region
JAG TECH AUTO SERVICE was established since April 2016. We are specialized to work on repairing and servicing for the Europe continental cars, such likes Jaguar, Range Rover/Land Rover, Bentley, BMW, Mercedes Benz, Volkswagen, Audi, Volvo, Peugeot, and etc. Moreover, other than Europe cars we also do repair and service other Asian cars, such like Toyota, Nissan, Honda, Kia, Hyundai, Proton, Perodua and others.
JAG TECH AUTO SERVICE, do have various genuine diagnosis equipment to ensure the vehicle can diagnose accurately. We also works on gearbox replacement, engine overhaul, replacement of suspension, tyres, batteries, air-conditioning.
Our Company is now expanding the business and start to set-up a factory which located at SILC Industry Park, Gelang Patah, Johor. This is to make more spacious, and able speed-up our repairing works.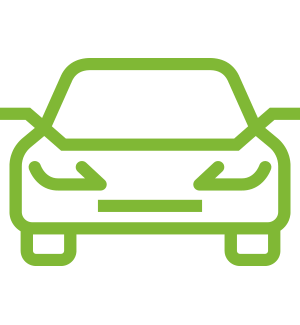 Vehicle Brands
American
Chevrolet

Ford

Hummer

Jeep

Mustang
British
Aston Martin

Bentley

Jaguar

Land Rover

Mclaren

Rolls Royce
German
Audi

BMW

Mercedes-Benz

Mini

Porsche

Skoda

Volkswagen
Italian
Alfa Romeo

Ferrari

Lamboghini

Maserati
Japanese
Honda

Isuzu

Lexus

Mazda

Mitsubishi

Nissan

Subaru

Suzuki

Toyota
Korean
Hyundai

Kia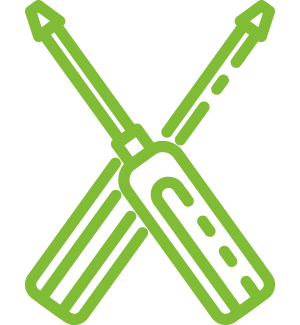 Service & Skills
Accessories Retail
Air Conditioning Services
Battery Services
Brakes Repair Services
Breakdown Service
Car Body & Paint Repair
Car Computer Diagnostics
Car Wash & Polish
Electrical Part Repair Services
Engine Overhaul
Engine Tuning & Coversion
Gearbox Overhaul
Mechanical Part Repair Services
Performance Parts & Upgrades
Standard Routine Services
Suspension Parts & Upgrade
Suspension Repair Services
Vehicle Pick Up & Delivery
Wheel Alignment Balancing
Wheel Tyres & Rims Services
Wiring Repair Services
Specialist Repair Components
Engine Repair
Diagnosis
Undercarriage Repair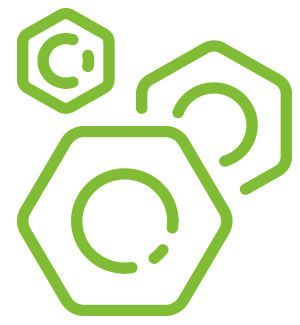 Workshop Tools
Air Compressor
Air Conditioning Machine
Air Impact Wrench
Batter Charger
Car 2/4 post Lifts
Car Battery Tester
Engine Compresion Tester
Engine Hoist
Floor Jack
Fuel Injection Pressure Tester
Injector Washer Machine
Jack Stands
Oil Drain & Oil Caddy
Tire Changers Machine
Universal Radiator Pressure Tester
Wheel Alignment Computer
Wheel Alignment Machine
Wheel Balancers Machine
Universal Model Type
Specialist Model Type
Mercedes Benz  Original Diagnosis
BMW Original Diagnosis
Volkswagen, Audi & Porsche Original Diagnosis
Jaguar & Land Rover Original Diagnosis
Peugeot Original Diagnosis
Specialist Repair / Tester Machine
Coolant Pressure Test Machine
TPMS Machine
Spark Plug Tester
Specialist Repair Tools
Contact Details
No 37, Jalan Indah 16/11,
Taman Bukit Indah,
81200 Johor Bahru, Johor.
Mon - Sat: 9:00AM - 7:00PM, Sun: 9:00AM - 4:30PM
Branches
Jag Tech Auto Service
59 Jalan SILC 2/1,
Kawasan Perindustrian SILC,
79150 Gelang Patah, Johor