Workshop - PREMIER STAR AUTOHUB SDN BHD
PREMIER STAR AUTOHUB SDN BHD - Southern Region
PROSTAR is one of the leading provider of automotive preventive maintenance. We offer a range of services from oil changes and tire rotations, to everything in between. We are committed to keeping your vehicle running right for the long haul, so you can leave worry behind.
Vehicle manufacturer recommendations are designed to get you what you need in multiple ways. We provide online access to your service records, so you are always aware of your vehicle's history and when you are due for your next service.
Oil changes are vital to keep a vehicle running properly, but it takes each component of a vehicle running smoothly to help keep you on the road. Our service centers offer a full range of preventive maintenance services, in most instances using the same vehicle manufacturer recommendations as your dealer.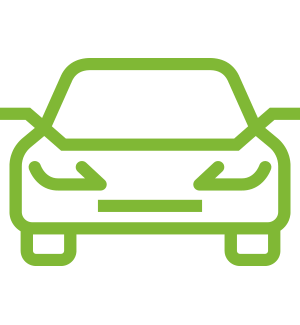 Vehicle Brands
American
Chevrolet

Ford

Hummer

Jeep

Mustang
British
Aston Martin

Bentley

Jaguar

Land Rover

Mclaren

Rolls Royce
German
Audi

BMW

Mercedes-Benz

Mini

Porsche

Skoda

Volkswagen
Italian
Alfa Romeo

Ferrari

Lamboghini

Maserati
Japanese
Honda

Isuzu

Lexus

Mazda

Mitsubishi

Nissan

Subaru

Suzuki

Toyota
Korean
Hyundai

Kia
Specialist Repair Model
Workshop majority repair continental car especially Mercedes Benz.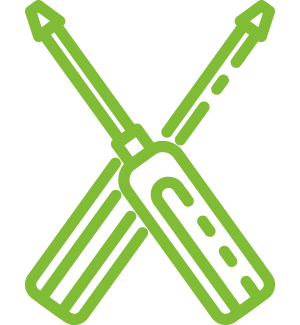 Service & Skills
Accessories Retail
Air Conditioning Services
Battery Services
Brakes Repair Services
Breakdown Service
Car Body & Paint Repair
Car Computer Diagnostics
Car Wash & Polish
Electrical Part Repair Services
Engine Overhaul
Engine Tuning & Coversion
Gearbox Overhaul
Mechanical Part Repair Services
Performance Parts & Upgrades
Standard Routine Services
Suspension Parts & Upgrade
Suspension Repair Services
Vehicle Pick Up & Delivery
Wheel Alignment Balancing
Wheel Tyres & Rims Services
Wiring Repair Services
Specialist Repair Components
Currently we are using Ravenol, Semi Synthetic, fully synthetic and also Mercedes Original Engine Oil.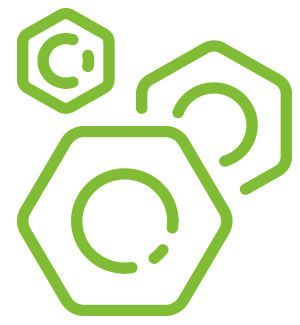 Workshop Tools
Air Compressor
Air Conditioning Machine
Air Impact Wrench
Batter Charger
Car 2/4 post Lifts
Car Battery Tester
Engine Compresion Tester
Engine Hoist
Floor Jack
Fuel Injection Pressure Tester
Injector Washer Machine
Jack Stands
Oil Drain & Oil Caddy
Tire Changers Machine
Universal Radiator Pressure Tester
Wheel Alignment Computer
Wheel Alignment Machine
Wheel Balancers Machine
Universal Model Type
Xentry
Autoland
Launch
Odis
Specialist Model Type
Mercedes Benz
BMW
Audi
Volkswagen
Contact Details
2 JLN SENTRAL 1 , TAMAN NUSA SENTRAL, NUSAJAYA, JOHOR,79100
MONDAY TO SATURDAY 9.30AM TO 6.30PM