Workshop - Tiger Shoji Sdn Bhd

Tiger Shoji Sdn Bhd - Central Region
Tiger Shoji is a subsidiary of Matsushima Holdings which is a well-established automotive retailer, service provider and exporter from Japan. Based in Kyoto Japan, Matsushima Holdings has been exporting cars all over the world since 1978. Today Matsushima Holdings exports to over 37 countries across the world.
Backed by over four decades of experience, Matsushima Holdings has ventured into setting up the Tiger Shoji service center in Malaysia. The well experienced management and technical staff of Matsushima Holdings has been commissioned to transfer knowledge and technology to the Malaysian team.
The service centre takes a very Japanese approach into vehicle maintenance and customer care. Close attention is paid to quality of service and very intricate procedures are followed to ascertain the every servicing or repair need is fulfilled to the best standards.
The core value is to promote "Delightful Car Life" to Malaysian motorists.
OUR MISSION
Tiger shoji is built on PASSION to grow the TRUST and BOND of Malaysian clientele. The idea in Malaysia is to promote the "Ideal and Delightful Car Life" while being environmentally friendly. Tiger Shoji is also entering into charitable foundations in Malaysia to support the needy and underprivileged children. Our WISH is to make the world a better place.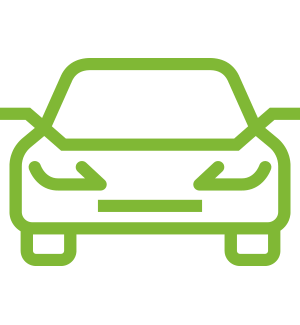 Vehicle Brands
American
Chevrolet

Ford

Hummer

Jeep

Mustang
British
Aston Martin

Bentley

Jaguar

Land Rover

Mclaren

Rolls Royce
German
Audi

BMW

Mercedes-Benz

Mini

Porsche

Skoda

Volkswagen
Italian
Alfa Romeo

Ferrari

Lamboghini

Maserati
Japanese
Honda

Isuzu

Lexus

Mazda

Mitsubishi

Nissan

Subaru

Suzuki

Toyota
Korean
Hyundai

Kia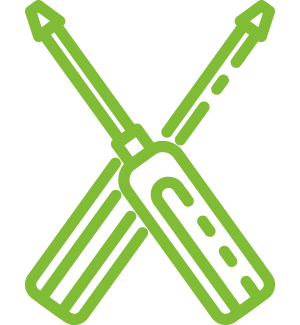 Service & Skills
Accessories Retail
Air Conditioning Services
Battery Services
Brakes Repair Services
Breakdown Service
Car Body & Paint Repair
Car Computer Diagnostics
Car Wash & Polish
Electrical Part Repair Services
Engine Overhaul
Engine Tuning & Coversion
Gearbox Overhaul
Mechanical Part Repair Services
Performance Parts & Upgrades
Standard Routine Services
Suspension Parts & Upgrade
Suspension Repair Services
Vehicle Pick Up & Delivery
Wheel Alignment Balancing
Wheel Tyres & Rims Services
Wiring Repair Services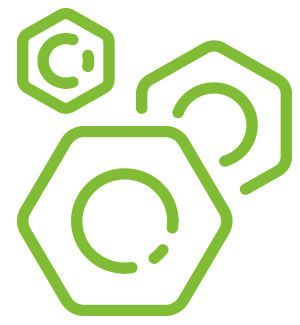 Workshop Tools
Air Compressor
Air Conditioning Machine
Air Impact Wrench
Batter Charger
Car 2/4 post Lifts
Car Battery Tester
Engine Compresion Tester
Engine Hoist
Floor Jack
Fuel Injection Pressure Tester
Injector Washer Machine
Jack Stands
Oil Drain & Oil Caddy
Tire Changers Machine
Universal Radiator Pressure Tester
Wheel Alignment Computer
Wheel Alignment Machine
Wheel Balancers Machine
Universal Model Type
Autoland,
Japanese multi tester
Specialist Model Type
BMW original
Toyota original
Mercedes original
Jeep Witech
Specialist Repair Tools
Contact Details
No 20, Jalan Juruhebah U1/50,
Kawasan Perindustrian Temasya,
40150 Shah Alam, Selangor.
Mon - Sat: 8.30AM - 5.30PM