Workshop - U-Lek Motor Sdn Bhd

U-Lek Motor Sdn Bhd - Northern Region
U-LEK MOTOR SDN.BHD., a re-known and well-founded ONE-STOP Automobile Workshop in Sungai Petani , Kedah Darulaman, was established on the 3rd September 1933 under the strong leadership by its founder and director, Mr Chong Lim Teck.
The initial entry into the automobile industry under the foresight of Mr. Chong, was the foundation of SYARIKAT YULEK ALAT-ALAT GANTIAN KERETA on January 1983. With progressive growth of the Malaysia economy, coupled with the solid participation of the Malaysian government in the fast growing automobile industry, the birth of PUSAT MENYEMBUR CAT YULEK took place on 1st January 1992.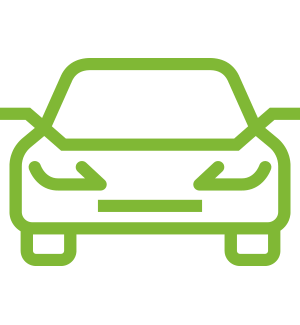 Vehicle Brands
American
Chevrolet

Ford

Hummer

Jeep

Mustang
British
Aston Martin

Bentley

Jaguar

Land Rover

Mclaren

Rolls Royce
German
Audi

BMW

Mercedes-Benz

Mini

Porsche

Skoda

Volkswagen
Italian
Alfa Romeo

Ferrari

Lamboghini

Maserati
Japanese
Honda

Isuzu

Lexus

Mazda

Mitsubishi

Nissan

Subaru

Suzuki

Toyota
Korean
Hyundai

Kia
Specialist Repair Model
Volkswagen
Mercedes Benz
Toyota
Audi
Porsche
BMW
KIA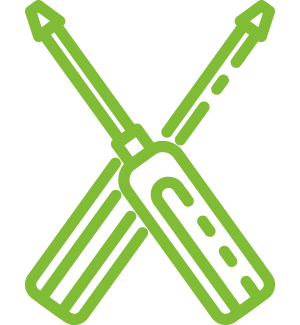 Service & Skills
Accessories Retail
Air Conditioning Services
Battery Services
Brakes Repair Services
Breakdown Service
Car Body & Paint Repair
Car Computer Diagnostics
Car Wash & Polish
Electrical Part Repair Services
Engine Overhaul
Engine Tuning & Coversion
Gearbox Overhaul
Mechanical Part Repair Services
Performance Parts & Upgrades
Standard Routine Services
Suspension Parts & Upgrade
Suspension Repair Services
Vehicle Pick Up & Delivery
Wheel Alignment Balancing
Wheel Tyres & Rims Services
Wiring Repair Services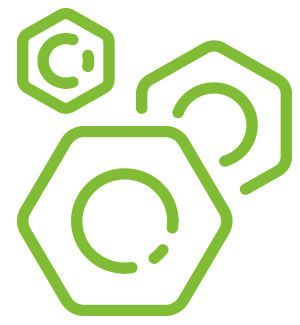 Workshop Tools
Air Compressor
Air Conditioning Machine
Air Impact Wrench
Batter Charger
Car 2/4 post Lifts
Car Battery Tester
Engine Compresion Tester
Engine Hoist
Floor Jack
Fuel Injection Pressure Tester
Injector Washer Machine
Jack Stands
Oil Drain & Oil Caddy
Tire Changers Machine
Universal Radiator Pressure Tester
Wheel Alignment Computer
Wheel Alignment Machine
Wheel Balancers Machine
Universal Model Type
Specialist Model Type
ODIS
BMW ISIA
Mercedes Benz
Toyota
Audi
Porsche
BMW
KIA
Contact Details
30B, Kampung Sungai Menghulu,
Mukim Kuah, 07100 Langkawi.
Mon - Sat: 9:00AM - 6:00PM
Branches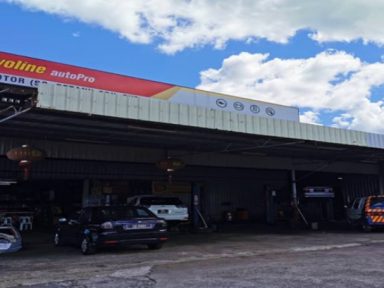 U-Lek Motor (Sg Petani) Sdn Bhd
No 5, Jalan Raya,
Padang Temusu,
08000 Sungai Petani,
Kedah.